Let's inaugurate the new year with a recap of the highlights of 2022. It was a year of challenges and great accomplishments, where we've also laid out a great foundation for even greater progress in the future. So, let's have one more look back over our shoulders and celebrate the transformations of SENET in 2022.
Leaving old markets, discovering new markets
The biggest transformation happened in February 2022, when ENESTECH Software decided to pull out SENET from russia and belarus. ENESTECH was born in Ukraine, with most of its core members working and living in Ukraine, so when Russia violently invaded Ukraine through Belarus, the company was quick in its decision not to support gaming venues in both hostile countries. Since March 2022, SENET is no longer available in Russia and Belarus, all accounts were closed, and sales are stopped.
As of January 2022, Russia was one of the biggest markets for SENET – it was installed in almost 68% of all gaming venues across the country. Considering that there were around 2000 venues overall in Russia, giving up that big number of clients required fast expansion into new markets, and this was exactly what we did.
Over the course of the last year, SENET has established its presence in 23 new countries, including China, Great Britain, France, and Vietnam. It doubled the number of customers in the USA, got 100 more customers in Kazakhstan, and took the Vietnamese market by storm.
Vietnam: beginnings of new partnerships
ENESTECH Software established a new legal entity in Vietnam in April 2022. SENET is already being used in the country's biggest gaming center franchises in less than a year. One of them, CyberCore, opened a brand-new premium location in the city of Ho Chi Minh that has run on SENET management software from day 1. This event marked the beginning of a new partnership, where almost 700+ CyberCore gaming locations might soon be transferred to SENET cloud solutions.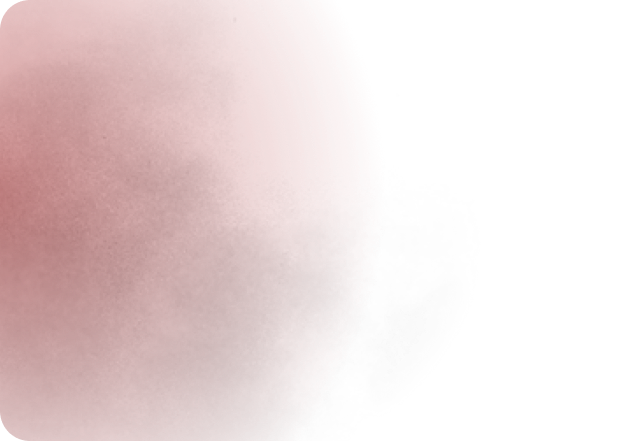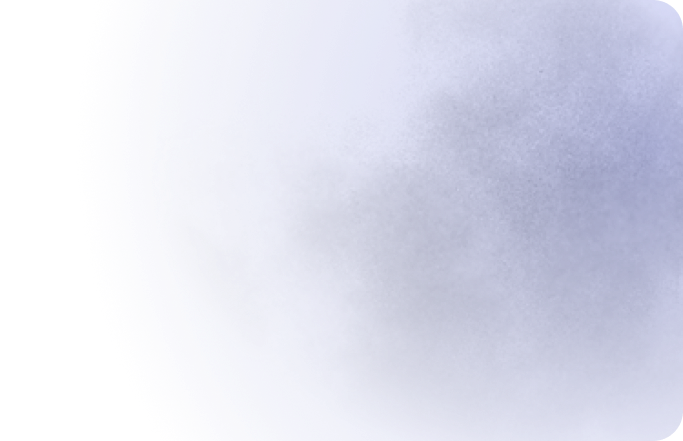 Try SENET for your gaming center
No-commitment free trial for 7 days. No credit card needed.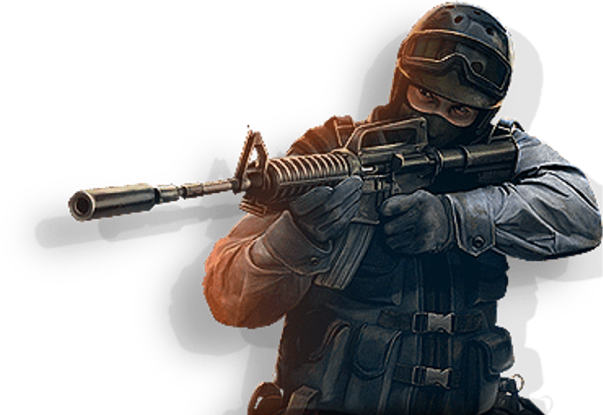 Universities, airports, and new use cases for SENET
Gaming arenas are popping up all over the world, including university campuses and airports. Universities are trying to assist students in building communities and bonding over shared interests, while airports are doing their best to entertain travelers while in-between flights. 2022 has brought new use cases for SENET, signing up prominent educational institutions and massive airport hubs as SENET subscribers.
Four US universities already use SENET in gaming locations they set up for students on campus. Among them is Brown University, the biggest esports team in the Ivy League that decided to go with SENET for remote PC access and easy reporting about a gaming lounge they run.
In December 2022, Dubai International Airport opened a gaming space in one of the terminals, offering 40 gaming stations with PCs and consoles. It runs on SENET software and ROG hardware, providing a unique gaming experience for those who wait for their flight.
With these new use cases, SENET has become even more flexible, making business automation genuinely possible for any gaming venue in any location.
Mood of the year: client-centric
Throughout the entire 2022, our Product team has conducted 56 client interviews and 17 surveys. SENET Backlog is now functioning as an additional platform for users to leave their suggestions for developers and to vote for ideas of other SENET subscribers. In 2022, communication with users has been improved significantly so that new updates and developments within SENET could be based on real business needs of gaming venues rather than a guess.
As a result, the team analyzed 765 customer insights, 18 patches, and 11 releases were implemented, and more than 30 functionality improvements inspired by users' ideas were introduced into SENET software. It's a gigantic amount of work, and we once again express gratitude to all our customers that provide their expertise to our team. You inspire us to make a better product.
New features and opportunities
We're proud to say that SENET has evolved during the last year. The client-centric approach allowed us to transform it into more user-friendly and advanced software. We added 99 new features to SENET that include better mechanisms to encourage gamers to visit esports venues, a more sophisticated digital storefront on client PCs, a more powerful online seat reservation platform, multiple integrations with payments systems that are popular in different countries, and a completely new user interface for SENET diskless system.
With all ups and downs, this was a good year for SENET. We are planning to continue our close communication with existing and potential users, putting business needs and gaming experience at the center of software development. We're fired up to bring even more exciting features onto the platform, keeping up the momentum we gained in 2022 or accelerating it even more.
Here's to a great 2023! Hooray!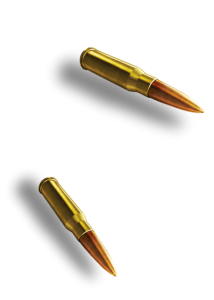 Stay updated with SENET
We'll keep you in the loop with everything good going on in the esport world