December 2022 SENET Updates: Flexible Tax System
Happy New Year and welcome to our final summary of updates we've made to SENET management software for esports venues during the last month. It's been an incredible year for our product and for us, and we'd like to express our gratitude to all our subscribers and gamers for using our service. SENET is growing because  of your insights, your business needs, and your ideas how to push the industry of gaming venues forward. Thank you!
If you have suggestions about new functionality that should be added to SENET, please drop us a line on our Backlog page.  This month, we paid most of our attention to tax systems in CAP, integrations with web-based cash registers, and minor redesigns as usual.
SENET Shell
Alt+Tab disabled
Upon request from gaming venues, SENET tech support can disable browsing across different active windows through a hotkey combination Alt+Tab or to switch the hotkeys to another combination.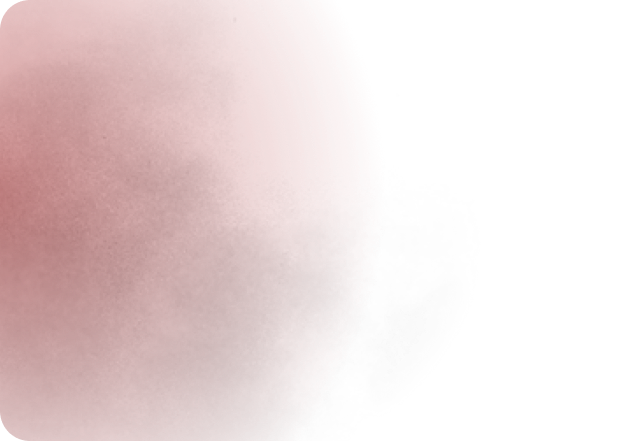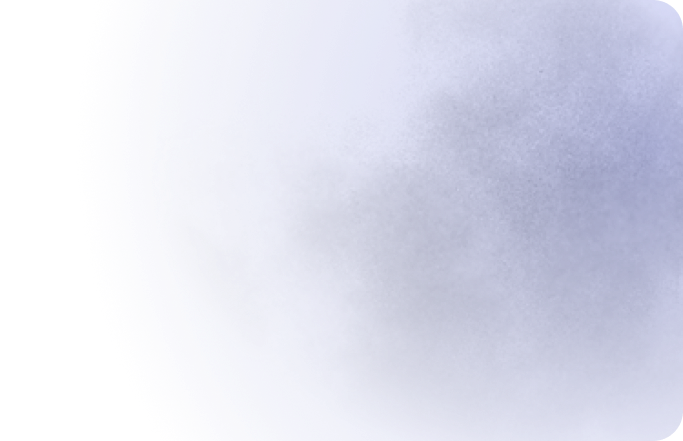 Try SENET for your gaming center
No-commitment free trial for 7 days. No credit card needed.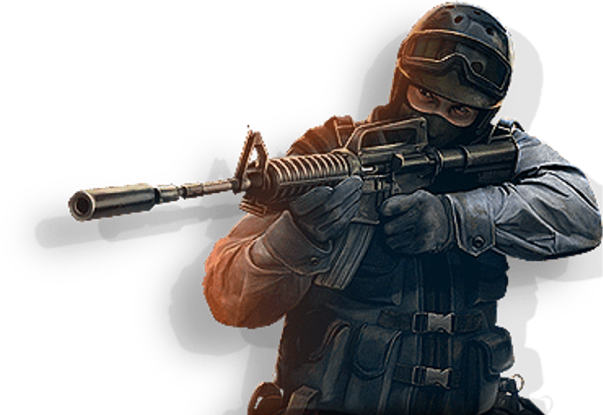 Login screen design improvements
PC status indicators have become bigger, therefore, more visible. Fields for logging in are not that clattered anymore, which contributes to a better user experience for gamers – especially those who interact with SENET for the first time.
We also solved a problem with the login screen not covering the whole display area, when gamers lock PCs during their session. Default login screen of Windows is no longer visible on locked computers with SENET Shell, securing the system perfectly.
Central administrative platform
Tax management
Now, gaming venues can configure tax systems in CAP without help from SENET tech support. There are only two fields for convenience: Tax system for entering a designated name of the type of taxation, Tax type for users to write down the tax rate that is being applied.
No more waiting for SENET support to apply changes on the backend – more flexibility and opportunity instead!
List of IP addresses for non-gaming equipment
Sometimes venues that work on diskless systems encounter troubles when gaming PCs start loading. During the load, computers request IP addresses from the server, and sometimes it  allocates them addresses that are taken by other kinds of equipment installed in the venue, like CCTV cameras or POS.
SENET team has come up with a list of IP addresses that are taken by non-gaming equipment and will be further excluded from distribution among PCs.
Username in transaction history
We added usernames to each transaction record in Cash register. In case gamers use their phone number to log into SENET, phone numbers will be displayed instead of the username. Tracking purchases, returns, and cancellations within SENET is becoming more convenient!
Sorting of Shop items
To simplify the search of items in Shop, we added several sorting filters to the interface. Now, staff can easily sort goods and services by date, price, name, amount in stock. As combo offers and services are not calculated by numbers, they cannot be sorted by amount in stock. Instead, combos and services will be displayed on top of the list with other shop items sorted by the amount descending or ascending underneath.
Decimal and thousand separators
Good news for those who count income in thousands and tens of thousands: numbers are now easier to read because  we added decimal and thousand separators. A groovy little improvement!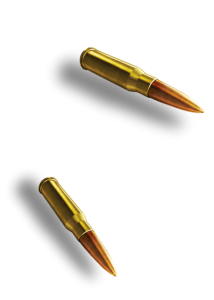 Stay updated with SENET
We'll keep you in the loop with everything good going on in the esport world