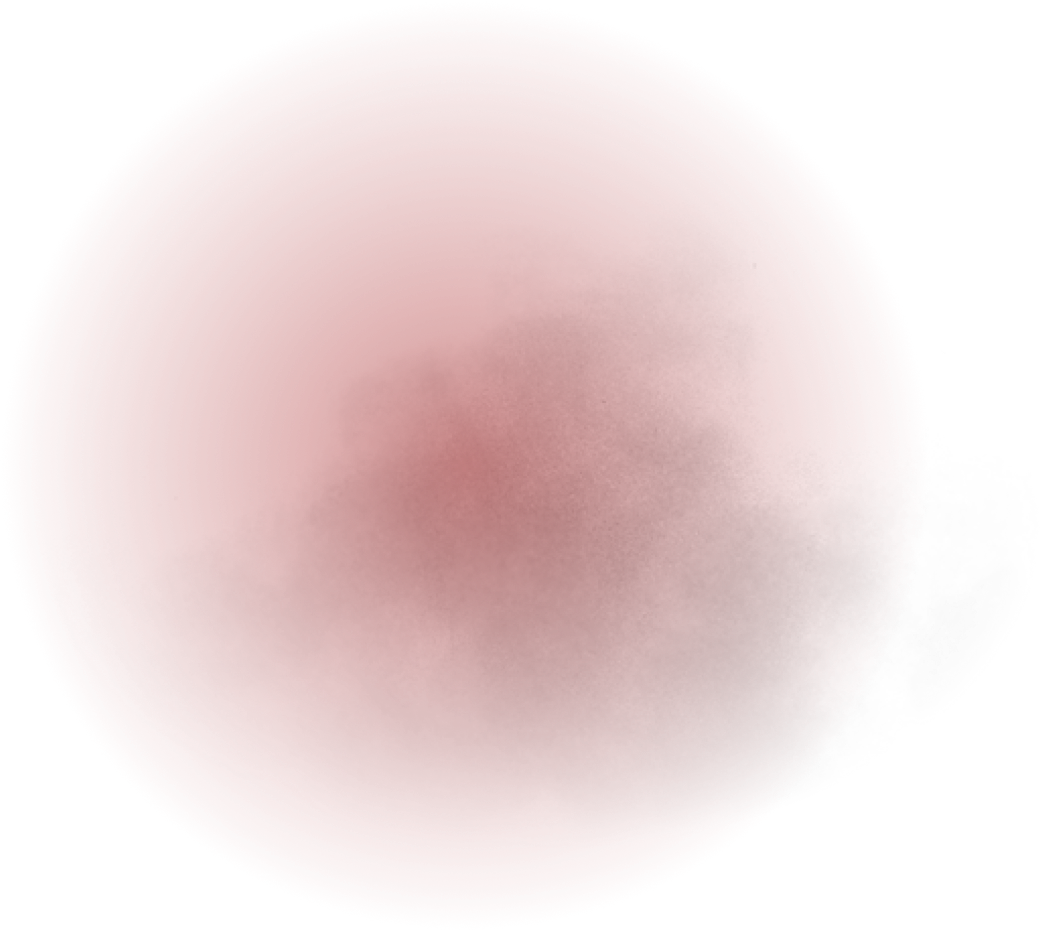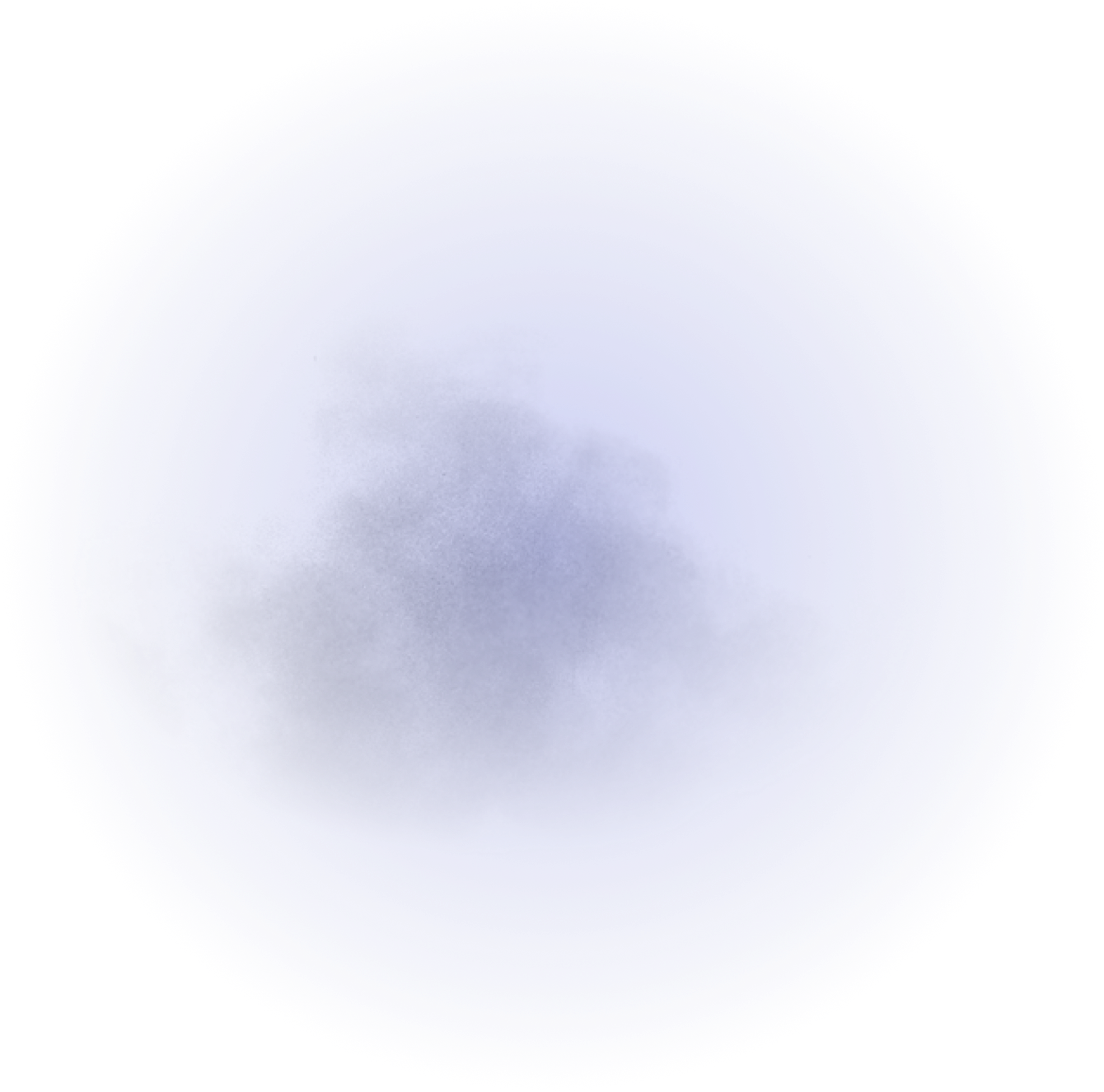 Useful info about Esports & Gaming Industry
All
News
Guides
Product
Esport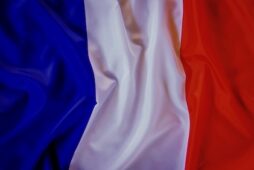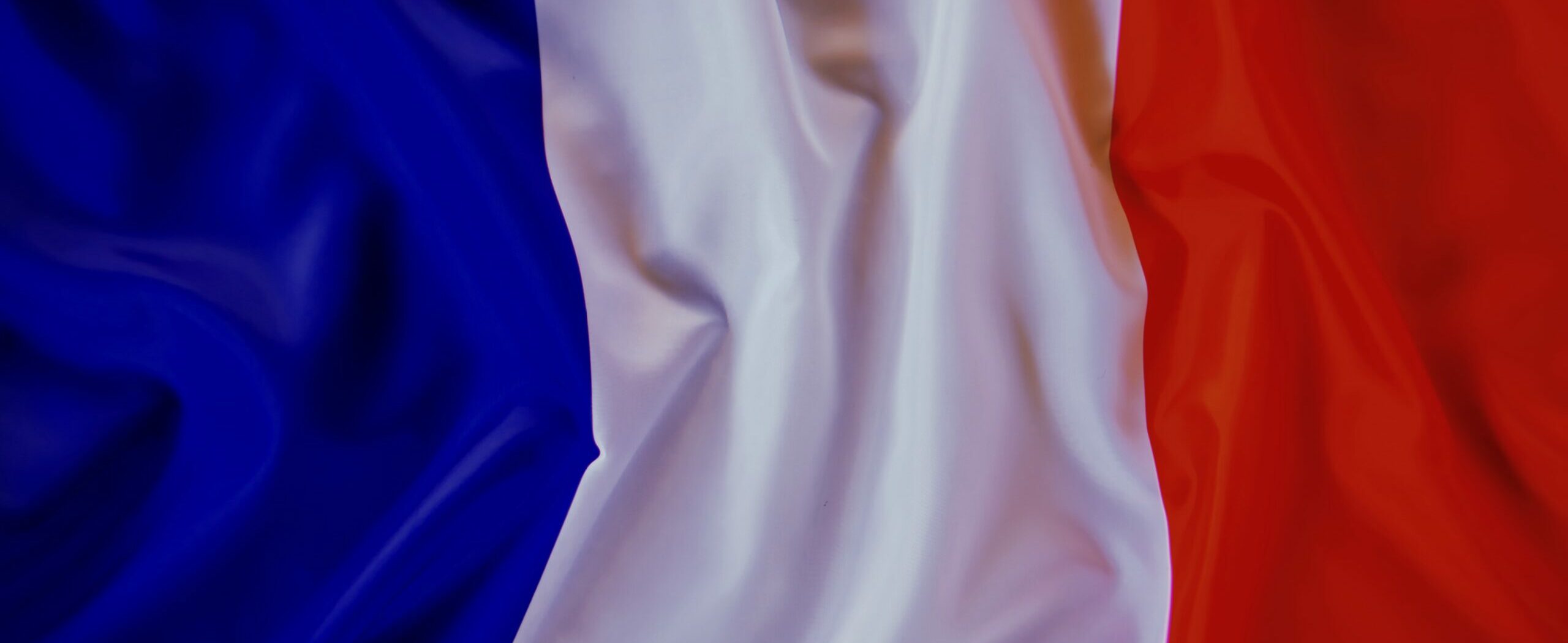 SENET is Available in French!
Greetings to all SENET users and readers! We continue to enhance our product and are glad to inform you that we have localized SENET to French. Now, our French-speaking users can smoothly use SENET in their native language. French is the 12th language in which SENET is available, following the established localizations in Ukrainian, English, […]
Read more
06.10.2023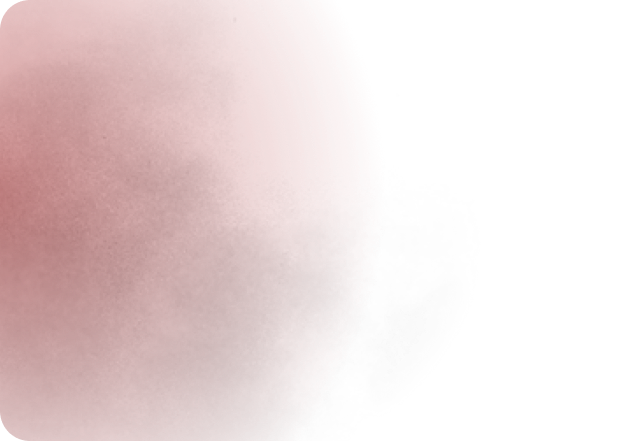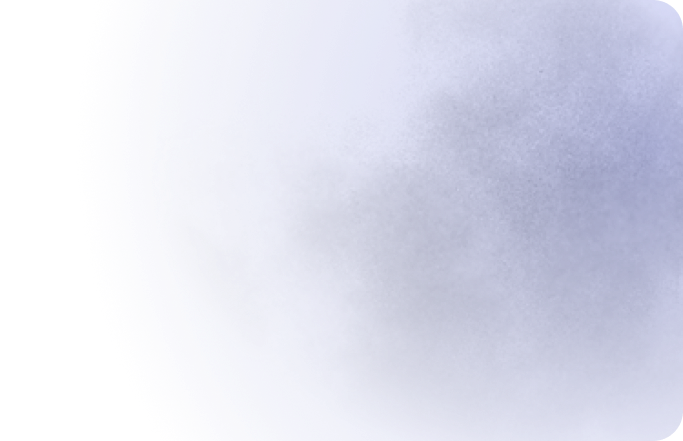 Enjoying the read?
We know everything about internet cafe software! Subscribe for more tips about best practices around the world!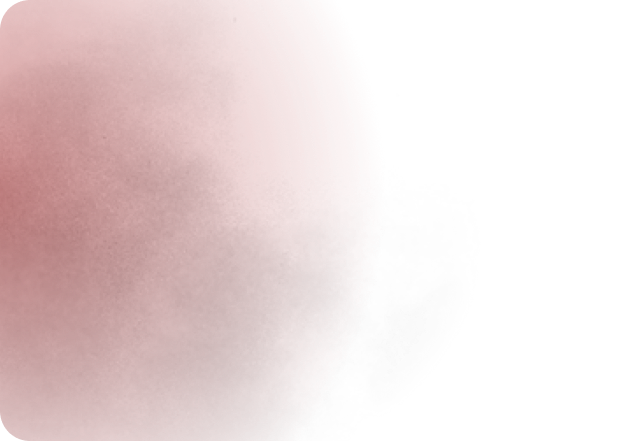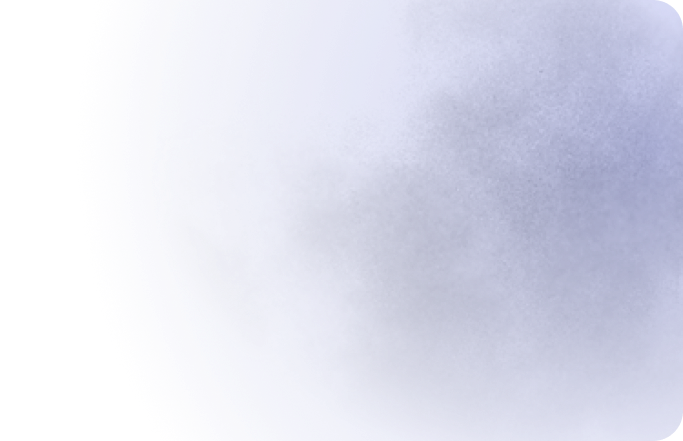 We can show all the ropes before you try SENET
Thank you for reading our content. Now it's time to see our product in action!