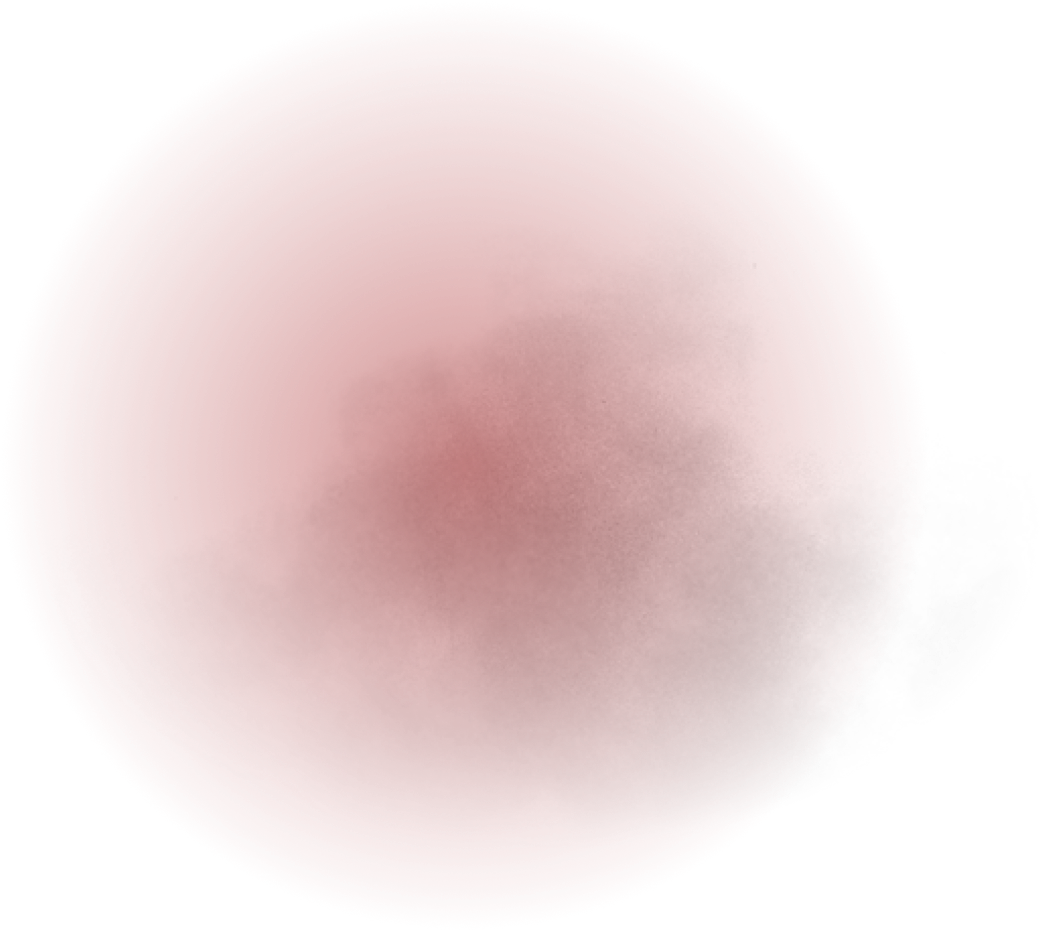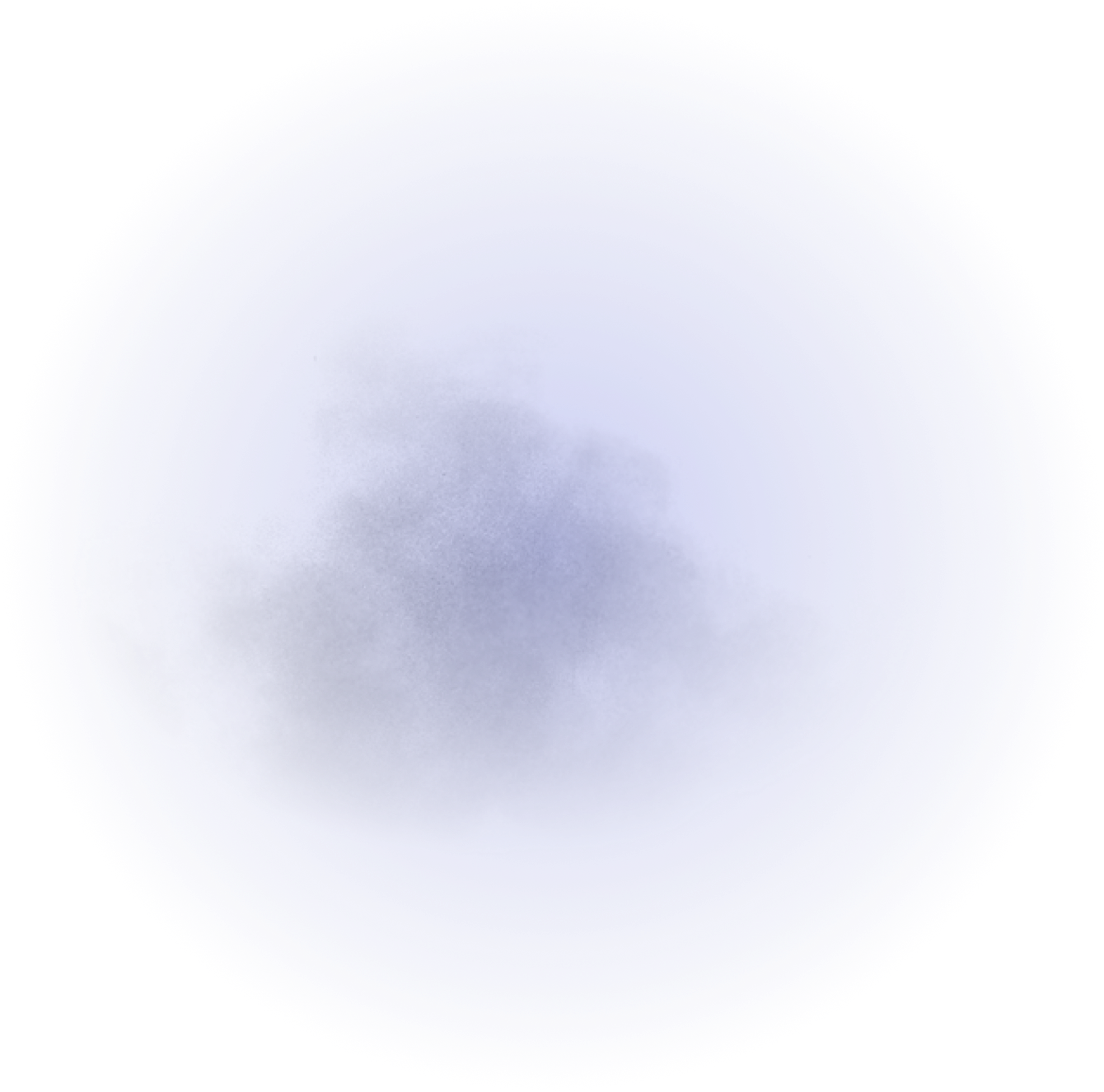 Useful info about Esports & Gaming Industry
All
News
Guides
Product
eSports
DON'T MISS OUT
on the latest trends of business automation for gaming centers. Subscribe to our newsletter with updates from SENET.
Join our cozy community on social networks
Become an author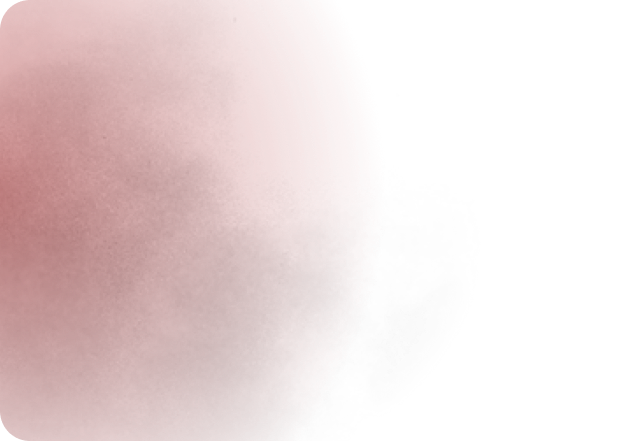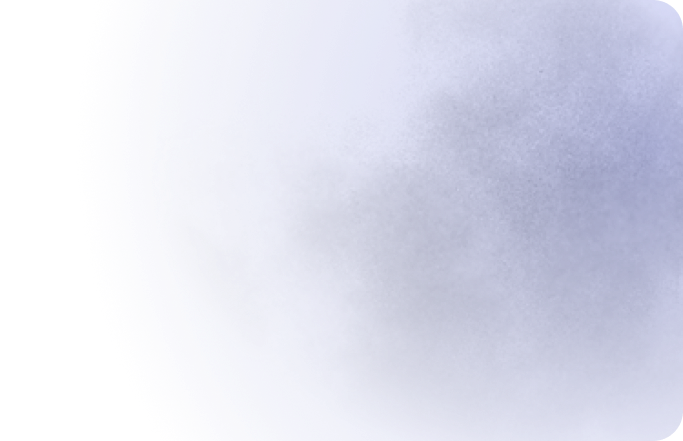 Enjoying the read?
We know everything about internet cafe software! Subscribe for more tips about best practices around the world!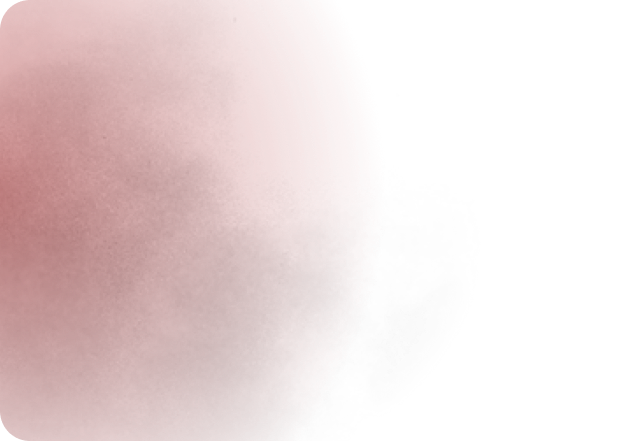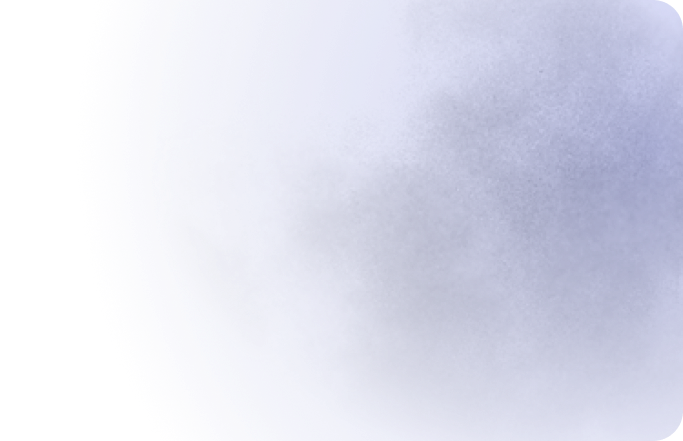 We can show all the ropes before you try SENET
Thank you for reading our content. Now it's time to see our product in action!