Reports and Analytics  
Make business decisions based on customer behavior and operational data.
Trusted by
Your gaming lounge in graphs and numbers
For those who like to measure success in numbers
Autogenerated reports for download
29 types of reports that are generated by SENET provide a deep glance into operations of gaming venues: peak visitation time, duration of gaming sessions, most popular games, and much more. Filter information according to time periods you require and download reports in seconds.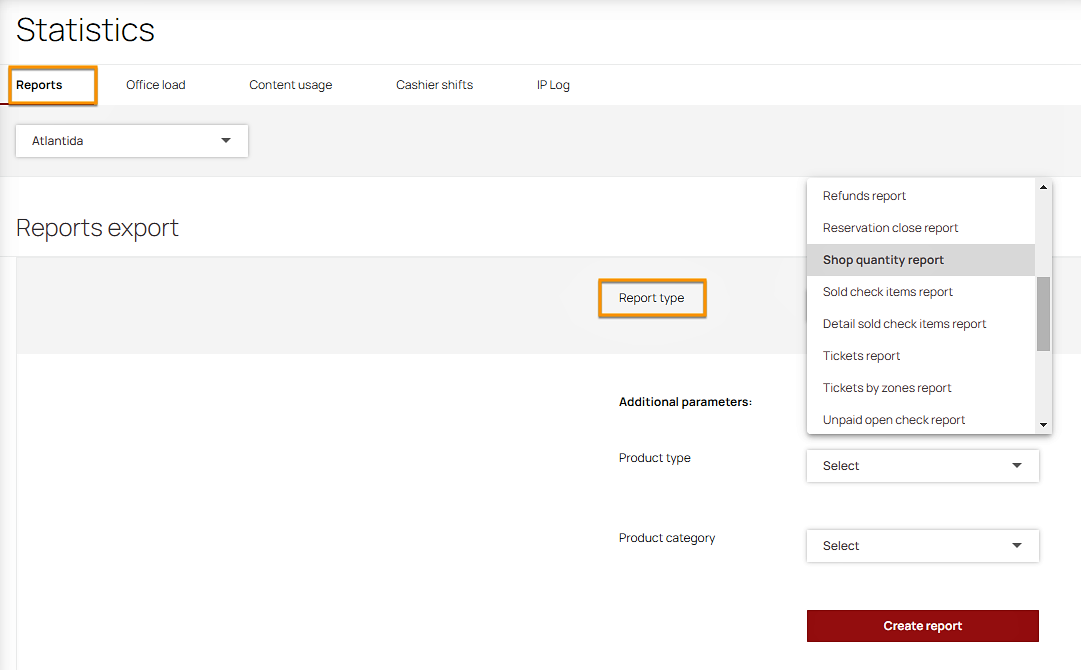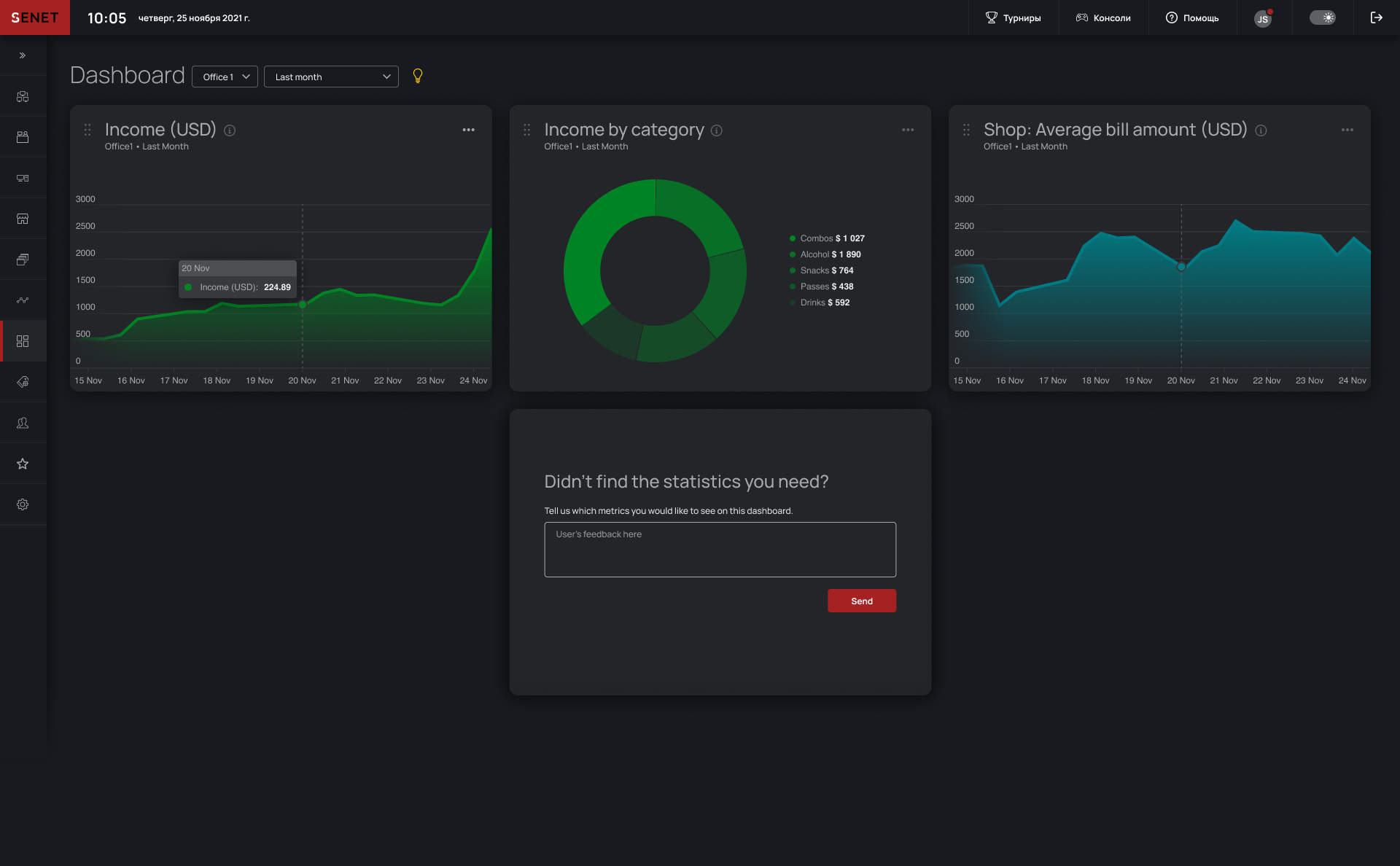 Real-time tracking via browser 
Financial transactions that are taking place at your venue are visible to business owners and cashiers in real time. Just open SENET in your browser and you can see how well your venue is doing today. But don't worry: this information can be protected by access rights configurations.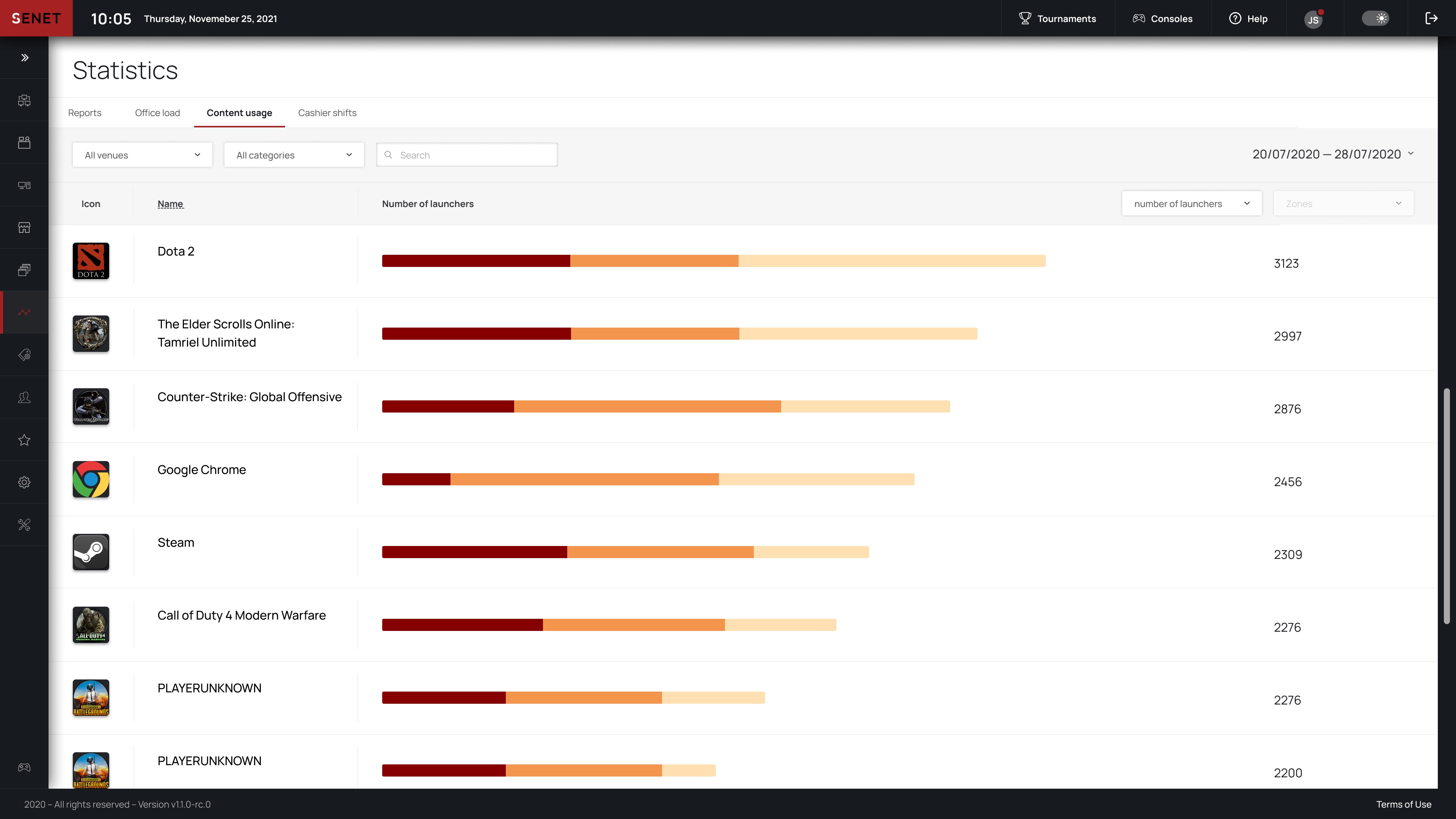 Case Study
A well-established NetCafes puts esport tournaments on autopilot with SENET.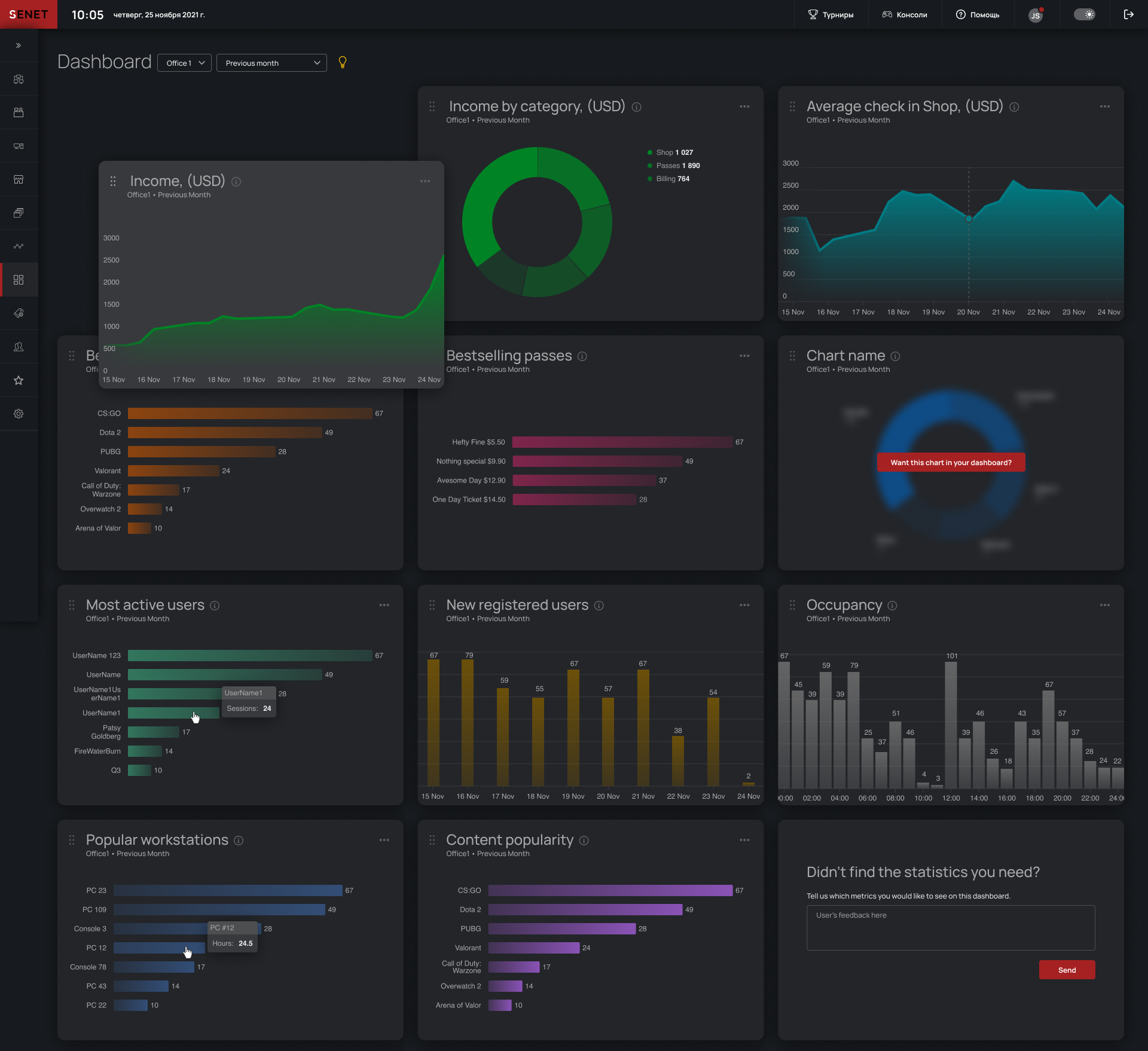 Stay on top of the game with SENET 
Knowledge means power. Use SENET tools to find out insights about gamers and adjust your services to their likes! 
Data for big franchises and small LAN centers 
SENET can develop royalties reports for franchises that will be available to franchisors and franchisees alike, ready to download at any time.
Top management of big and small chains of gaming lounges can always see information about all locations in a single interface.
Use graphs and dashboards that are generated in SENET automatically in pitch presentations for sponsors or operations reports for investors.
Business owners don't have to be physically present at the venue to check how well their lounge performs. All information is available via cloud in a web-browser.
Benefit from insights about favorite games of your visitors, frequency of their visitations, and duration of their stay. Improve your service based on this data.
Implement loyalty programs and bonuses accroding to reports about most active customers. Build loyal following of your LAN center.
Cross-check analytics for serious business owners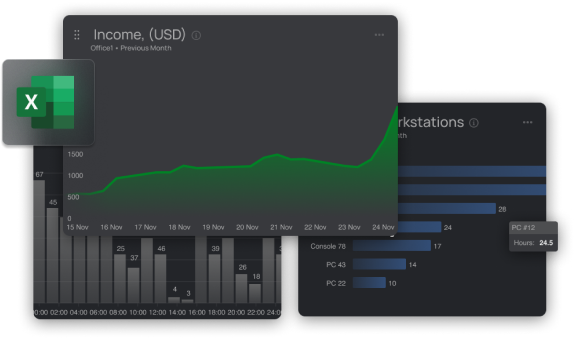 Use different autogenerated reports to keep an eye on the integrity of staff
Compare numbers in your cash register and cashier shift report, and double check them in the document with the list of daily transactions. No dime will be left unaccounted.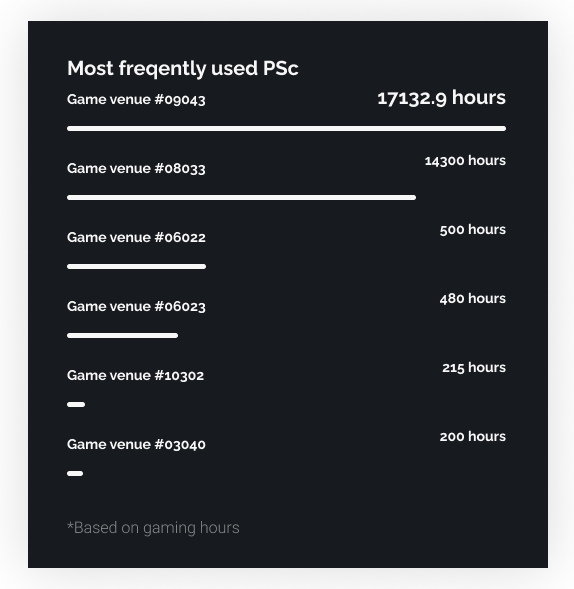 Prevent your expensive gaming equipment from wearing out
Use SENET reports to find out which PC is being used most frequently and cross-check the data with equipment monitoring available in diskless system SENET Boot. Benefit from this information to save money on new computers.
Get to know your gaming audience
SENET offers data driven approach to management of gaming lounges, so you can stop guessing what your customers want.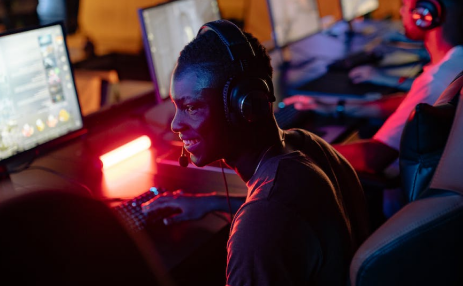 What other gaming centers say about SENET
"
"Good software with big potential"

There are plenty things to like and get used to when using Senet's software. Firstly, the UI design and simplicity of installation/configuration which don't require you to be the most technical person to understand. Secondly, the support team is helpful which can help you along the way from start till the end.
Good software, good support team and overall a pleasant experience so far.


Umar Shodiev
Co-Founder at DZZRT
"
"Great platform for esport arena"

SENET from Enestech is great platform to use in our esport arena where we have a large number of computers and consoles. You need just 2-3 hours of training and youre able to use this program, its very easy. Software offers a lot of options you can use in any kind of business. Very easy software to use in any kind of businesess.


Tomas Mikula
Event manager at PlayZone CZ
"
"SENET is the best option for us"

I can reach the technical team whenever we have issues and the service is great. The system is simple to use and the interface is something our clients like so much. SENET is the best option you have out there, they always innovate and look for ways to improve their service and features. It simply meets expectations and more.

Imane B
Marketing Business Development Manager at United Gaming Club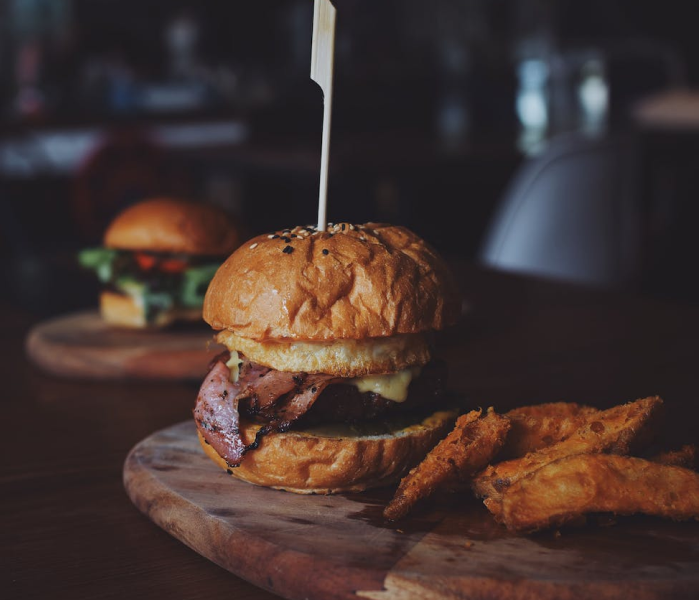 More solutions to explore
Shop Shell
Increase your average check through sales of food and beverages directly from the gaming seat

Sell gaming time and snacks as more affordable combo offers


Keep track of customer orders and amount of stock items
More solutions to explore
Diskless system 
Update all games and software within a few minutes 

Protect your computers from malware and illicit miners 


Save money on HDDs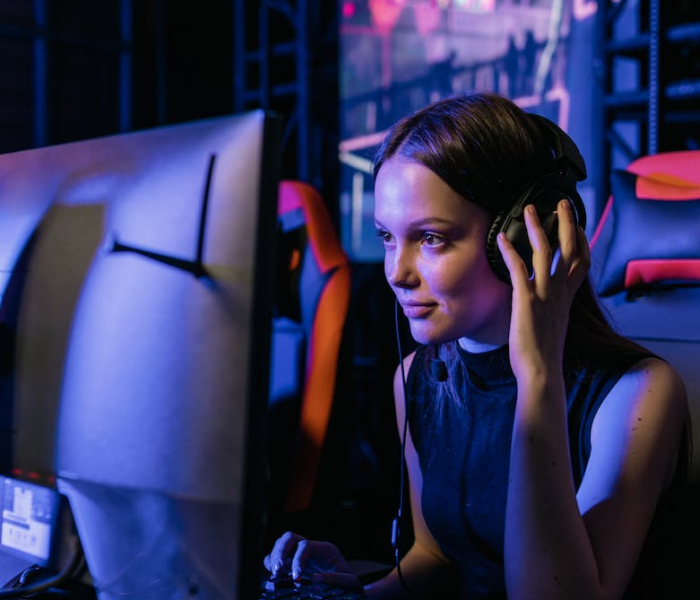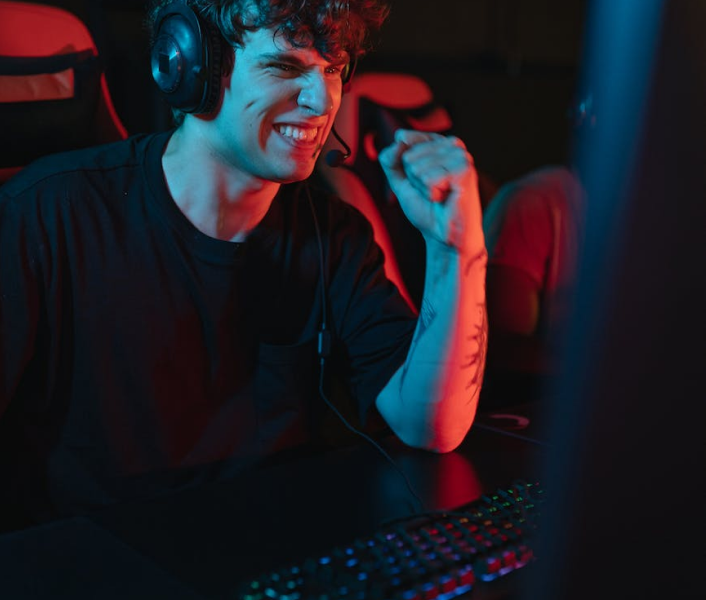 More solutions to explore
Booking Module
Make it easy for people to book a seat at your venue.

Get a clear view of computers that are reserved or scheduled to shut for maintenance.


Increases sales, offering to buy more computer time during the reservation process.