How to Boost Sales in Your Cyber Club Using Point of Sale System
Every owner of the eSports-related business, such as a cyber cafe, gaming lounge, or a LAN center is eager to make it successful and profitable. In order to increase profits, entrepreneurs either reduce expenses or increase business income. Since the clients of the gaming center come to play on powerful PCs, saving on equipment is completely out of the question. Therefore, business owners need to look for other ways to increase the income of their gaming center. There are a bunch of ways to do so. For instance, you could achieve that by increasing the total number of customers. But the fact that the gaming lounge is an offline business and tied to the location, makes its number of customers limited which will not get you very far.
How can I boost my sales and start earning more?
The best decision, in this case, would be to develop your existing customer base and increase the average check. Hourly offerings for computer use make up the main part of the check, and raising its cost can negatively affect the loyalty of your visitors. The idea however is to improve the experience of your clients and make them spend more during their visit to your gaming center. You can enhance your customer experience by expanding your services, in particular selling additional products such as food, drinks, branded goods, printing services, etc.
Once you start selling additional goods and services, you will need to record each item in order to manage financials and keep up with your inventory on time. To avoid the risk of human error in accounting, and to make this process automated (gaming centers usually use special Point-of-Sale (PoS) systems).
There are a lot of such tools on the market, but most of them are customized for e-commerce and not tailored to the needs of the gaming center. However, there are a few tools that are designed specifically for your gaming lounge, cyber cafe, or PC bang. This kind of tool usually supports two interfaces (one for the client and one for the administrator of the gaming center).
When starting a session, your gaming center visitors need to become a member of your community and create an account which is usually called a user's Shell. In the user interface, they can top up their balance, select the time offer, see and launch various games, check what's new in your cyber club, and purchase goods in the Shop module.
On the other hand, your gaming lounge admins can manage all PCs and reservations, post the news, update the list of available games, track the number of available PCs, process client orders, and run the reports.
Thus, with the help of such systems, you can not only organize your sales processes with the Shop module in the gamer's interface but also manage the entire gaming center. But not all of the available systems can cover the current needs of the club among all the alternatives (Senet turns out to be the one that meets all of the business inquiries). It is also worth considering that in 2020 after the COVID-19 pandemic, gaming centers have to observe the new epidemiological rules, and the software should be flexible enough to manage them too.
Online product catalog
This is the first thing you will start with, once you decide to sell additional goods & services. In order to avoid a number of customer inquiries, you should set up an online catalog with all the up-to-date product information. With the Senet Shop module, you can easily import your products and filter them by categories such as food, drinks, services, etc. Put the product price and upload selling images to make your product cards look great. Taking to account the last changes caused by the COVID-19 pandemic, this feature will also help to keep distance between visitors, as you don't need to get up from the PC to make an order. Add the face masks and hand sanitizers into your product catalog. By implementing these safety measures you will gain the trust of your customers and exclude the possibility of losing your client for lack of a mask.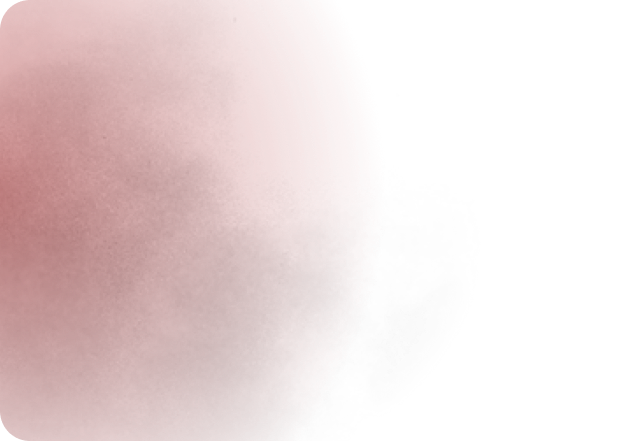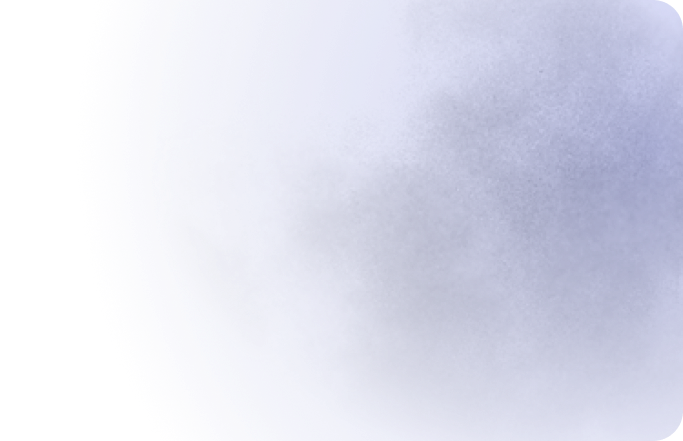 Try SENET for your gaming center
No-commitment free trial for 7 days. No credit card needed.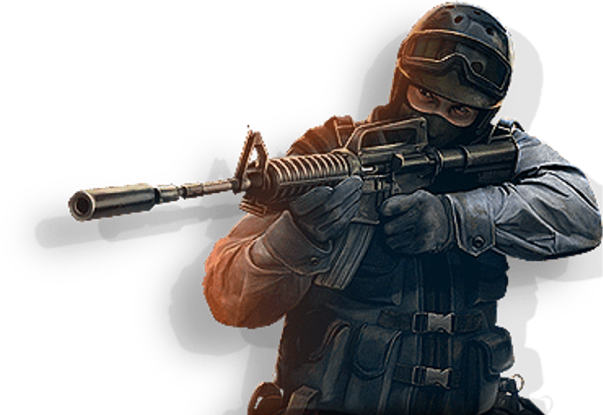 Purchase order creation
With the online catalog, your clients can raise a digital Purchase Order (PO) and send it right to the administrator's interface to process. Don't underestimate the ability of digital PO generation, the manual recording and order processing distract your team from their main tasks. Let your customers order online and prevent your employees from being buried under the piles of paperwork.
Purchase order statuses & notifications
We know how hectic it becomes when you need to answer lots of client inquiries about their purchase. And due to the coronavirus pandemic, people are forced to keep social distance, which makes any interactions even more unwelcomed. With the Shop module in the client's Shell, you can let your guests track the real-time order status without getting up from their PC. Moreover, you help your managers to process more purchases and at a faster rate since they receive instant notifications about new orders.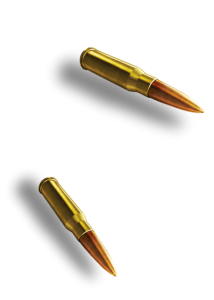 Stay updated with SENET
We'll keep you in the loop with everything good going on in the esport world