PC Bang: A Guide to Korean Internet Cafes
Showcasing revenues of 14.3 trillion KRW in 2018, gaming in South Korea has been maintaining a strong presence for more than 20 years. A unique gaming culture was initially formed through so-called PC bangs, meaning 'PC rooms' in Korean. Cheap, full of high-end equipment, PC bangs were designed to provide a stable Internet connection and an array of multiplayer games to play. From the 1990s till 2020, the number of PC bangs in Korea ranged from 12,000 to almost 20,000 venues. Some even make an alternative to hostels with people spending days in computer chairs for less than 10$ a night.
What stands behind the phenomenon of PC bangs and how they manage to profit at a high scale is in our article below.
What is a PC bang?
PC방, or 'PC bang'/'PC room', is a South Korean name for internet cafes that are designed entirely for gaming. They became popular during the 1997 economic crisis that hit countries in Southeast Asia and left many people unemployed. By that time, the government of South Korea had arranged nationwide broadband coverage, supplying the country with a stable and fast internet connection. For those who were laid off and turned to self-employment, running internet cafes as a business was a relatively easy option.
For a short amount of time, jobless Koreans would use internet cafes to monitor stock exchange, occasionally playing video games to kill time. With the release of StarCraft in 1998, gaming started to consume most of visitors' time near screens. 'Stock rooms' slowly evolved into places for gaming, from that time known as PC bangs.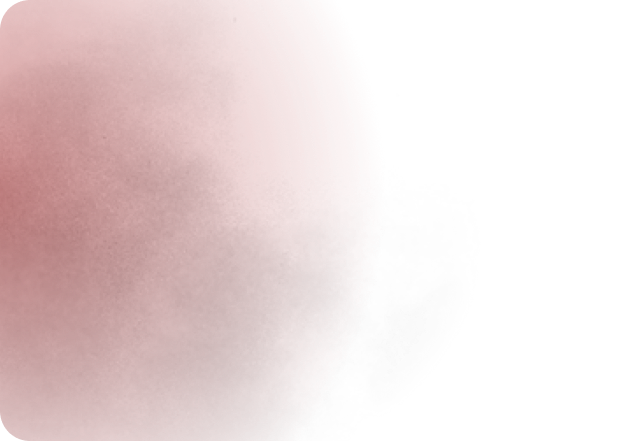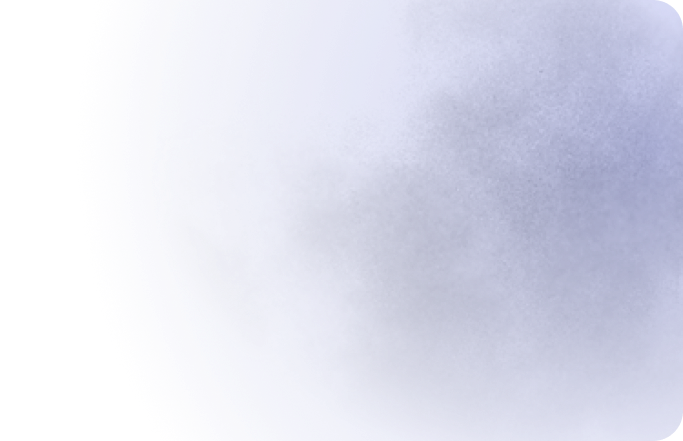 Try SENET for your gaming center
No-commitment free trial for 7 days. No credit card needed.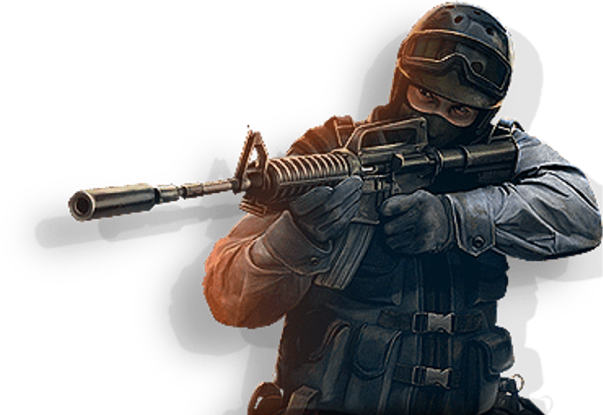 How do PC bangs work?
Regardless of the fact that almost every modern Korean household has a computer with a fast internet, PC bangs have become an integral part of social life in South Korea. To understand why, we should look into how PC bangs work and operate.
Contemporary PC bangs can be seen on the streets of big cities and little remote towns. They are open to the general public 24/7, although kids under the age of 16 are not allowed after 10 PM till 6 in the morning. With online gaming being the main service, PC bangs are usually filled with rows of computer desks with pretty good gaming gear and comfortable chairs. It's an open space with minimal partitions between gaming seats that contributes to a collective experience of playing. Patrons can buy time at a desk via digital kiosks at the entrance, receiving a check with the number of the table they will be sitting at. Most popular games are already preinstalled on all computers, so there's no need for a visitor to go through troubles of download and installation. Time spent at the desk is calculated automatically, and once you've used up the amount of money paid, the computer shuts off on its own.
Unlike internet cafes in the West, where online experience is mostly an individual activity, Korean PC bangs are seen as entertainment hubs for groups. Almost from the very beginning, PC bangs started promoting local tournaments among visitors with a nationwide broadcasting of competitions on television. In part, the general acceptance of esports as a professional industry and a legit career choice could be attributed to PC bangs and their normalization of gaming among Korean citizens. It also explains the popularity of MMORPG among Koreans and their dominance in multiplayer game leagues, like League of Legends.
Strangely enough, selling time at computer desks for gaming is not considered to be the main stream of revenue here. So how do PC bangs make money? Just like movie theaters mostly profiting from popcorn and soft drink sales, Korean computer clubs increase their average check offering food and beverages to customers. The order would be made from a gamer's desk via PC bang's own digital menu and food would be delivered to the seat with no distraction from gameplay. Snacks, cup noodles, gourmet meals — a wide range of options is available at any time of night and day at relatively low prices. The opportunity to eat out in front of the computer became so popular, that PC bang food on its own became a famous trend. People would come to computer clubs to film mukbangs or would incorporate food tasting as a must-have for PC bang reviews, like Conan O'Brien did on his show Conan.
The demand for PC bang food remained strong even after the start of the pandemic. While public spaces had to close their doors for visitors, many PC bangs offered food delivery services to keep their business afloat and to stay in touch with their audience.
How much does it cost to go to a PC bang?
Taking into account different living conditions across South Korea, PC bang fares vary from region to region. They range between 500 KRW and 1 500 KRW per hour, with 1 000 KRW per hour being the most common one.
Food in PC bangs is often cheaper than in local restaurants. Visitors can get a soft drink, a hot dog, instant noodles all together for less than 7 000 KRW. A proper meal of black bean noodles would cost 4 000 KRW, dumplings 2 700 KRW, sweet & sour pork rice 3 500 KRW.
Considering how PC bangs charge for stay and food, some people point out that it's cheaper to spend a night in a PC bang rather than in a hostel. Granted, there are all necessary amenities provided, with a gaming chair being so comfortable it can replace a bed. But for those who would like an esports themed getaway, Seoul also offers PC motels (PC 모텔). The concept got attention recently, when internet clubs had to remain closed for quarantine, and is now tested by 5 star hotels, like Mayfield. Other venues, like Donkey Hotel, offer rooms with gaming PCs at prices from 20 000 KRW to 70 000 KRW.
Best PC bangs in Seoul
As of November 2020, there were up to 1 800 PC bangs in Seoul. It is the biggest amount of computer clubs that can be found in any other city in South Korea. Among Seoul PC bangs we would definitely highlight the one near Jonggak subway station – LoL Park.
Located in Gran Seoul Mall, LoL Park is actually an esports arena built by Riot Games for the main League of Legends competition in South Korea. However, LoL Park is open to the public every day with its themed cafe, Riot Store, and a 100 seats PC bang. An hour of gameplay in their PC bang would cost 1 500 KRW making it one of the most expensive PC bangs in Korea. For venues at lower rates Koreans recommend to search areas near university campuses, with Sinchon and Hongdae being the most rowdy ones.
However, looking for cheaper places to play, gamers should be aware of illegal gambling parlours disguising themselves as ordinary PC bangs. Such venues have similar signs out on the streets, but they are much smaller, darker, and most importantly — they don't have online games on their computers. To distinguish legit PC bangs from illegal ones, gamers rely on the exterior of internet cafes and also search for certain franchises that are popular across the country. Best PC bangs in Seoul are usually endorsed by celebrities, having their images placed on window wraps or facades of buildings.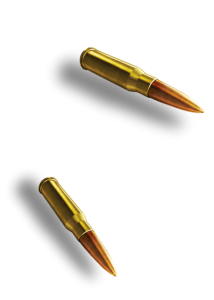 Stay updated with SENET
We'll keep you in the loop with everything good going on in the esport world