Top 10 Popular Video Games of 2023
Introduction Video games are becoming more and more popular each year. In the year 2022, there are 10963 games released only on Steam, and according to various sources, there are another 10,000 to 15,000 video games released for PCs and consoles worldwide. No doubt, most of them will never get famous, due to many reasons. Only a tiny percentage of video games reach the top of the charts and become hits.
So, in this article, I will cover the top 10 video games that gained popularity in esports venues in 2023. The list of games is based on SENET statistics (number of sessions and time played) and additional research on the video game market.
Key Features
Interesting fact, according to SENET software statistics, this year's list of the most popular video games is slightly different from the one we published previously. It is explained by the fact that when preparing the material about "10 best games for cybercafes in 2022", I relied on three essential factors:
the number of downloads of a particular video game and the number of gamers playing it.

 

the number of views and popularity on Twitch.

 

the popularity of the game in esports (data on the number of tournaments per year and the total prize pool for the discipline.)

 
In case you're wondering, the data is still up to date and will give you a general overview of the popularity of video games in 2022 in terms of esports disciplines. 
This time, the compilation focuses solely on the video game popularity in esports venues. Therefore, this information will benefit owners and administrators of esports venues and cybercafes, as well as those planning to start such a business.
Top 10 Popular Video Games of 2023
This rating is based on SENET statistics and may not coincide with the rating of games in your esports venue. We collect data from different regions, and as you know, in some regions and even countries of the world, the popularity of certain video games differs significantly.
Nevertheless, this rating will give you a general idea of the games that gamers prefer to play in 2023.
№10 –

Overwatch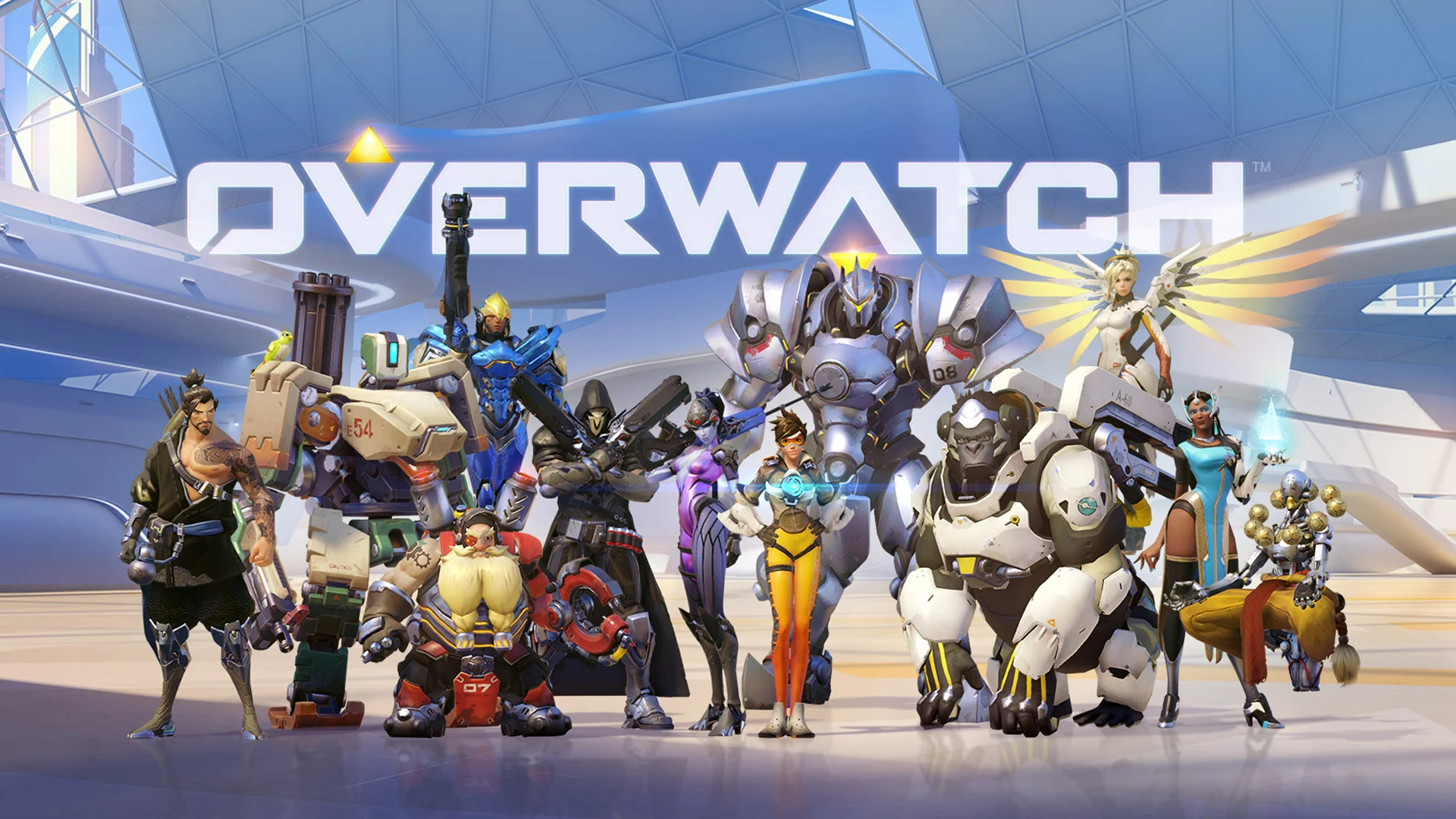 The 10th place in our top is given to Overwatch. It is a free first-person shooter. The game is viral in Western Europe, Latin America, and Vietnam. Overwatch is dynamic and, like other session games of competitive nature, is popular among the esports venues' visitors.
According to SENET statistics for the year 2023 – the video game Overwatch was launched more than 5,000 times, and the number of total hours played is 2,277.
№9 –

Minecraft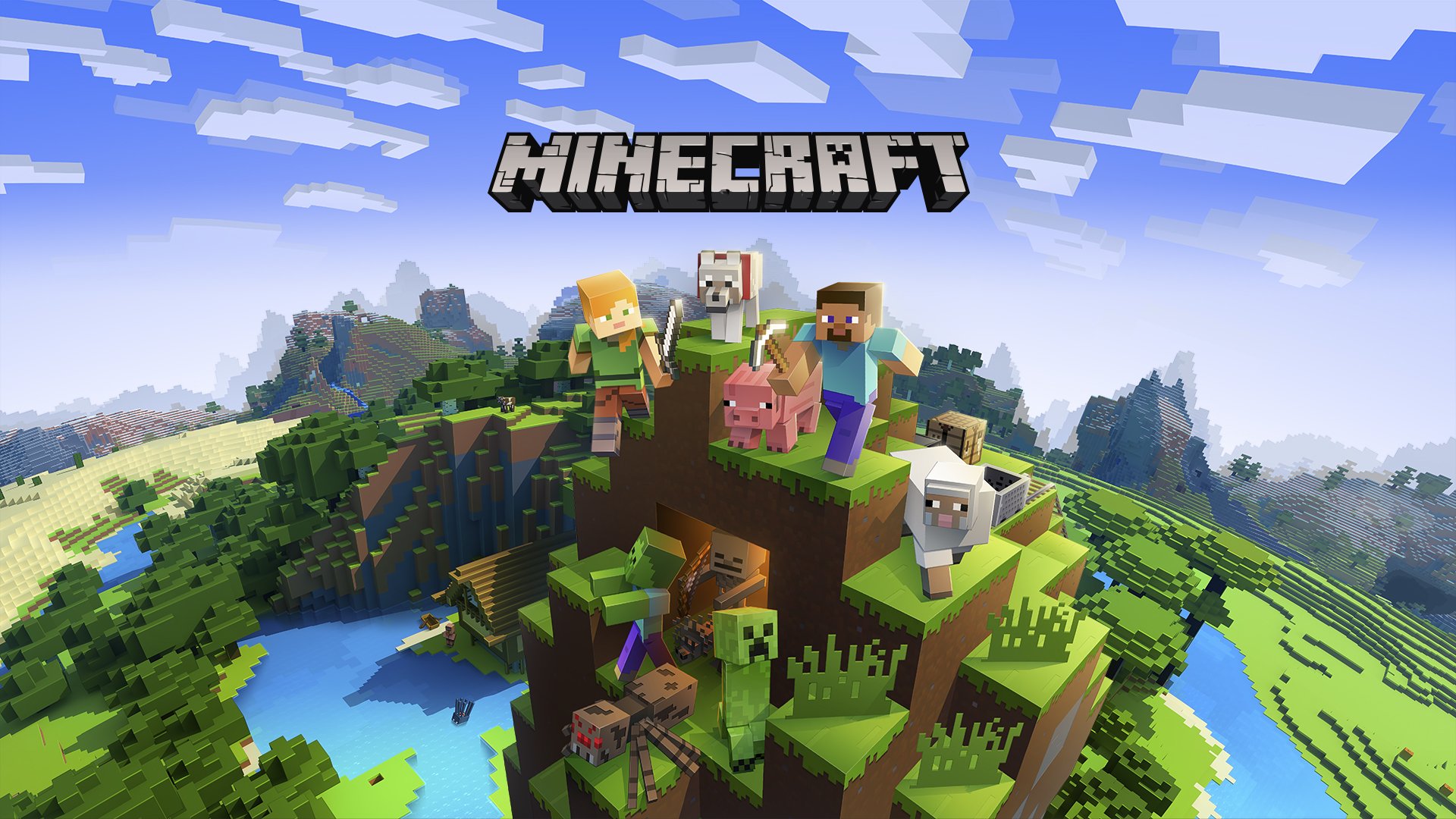 One of the most popular computer games in the world, Minecraft, is ranked ninth in our "Top 10 Popular Video Games of 2023" list. It is a multiplayer indie game in the sandbox genre. One of the reasons for its success is its various mods and add-ons that allow players to create different worlds and in-game mechanics.
In 2023, according to SENET statistics, Minecraft was played 5,481 times, and the total time spent in the game in cybercafes was 3,294 hours.
№8 –

PlayerUnknown's

Battlegrounds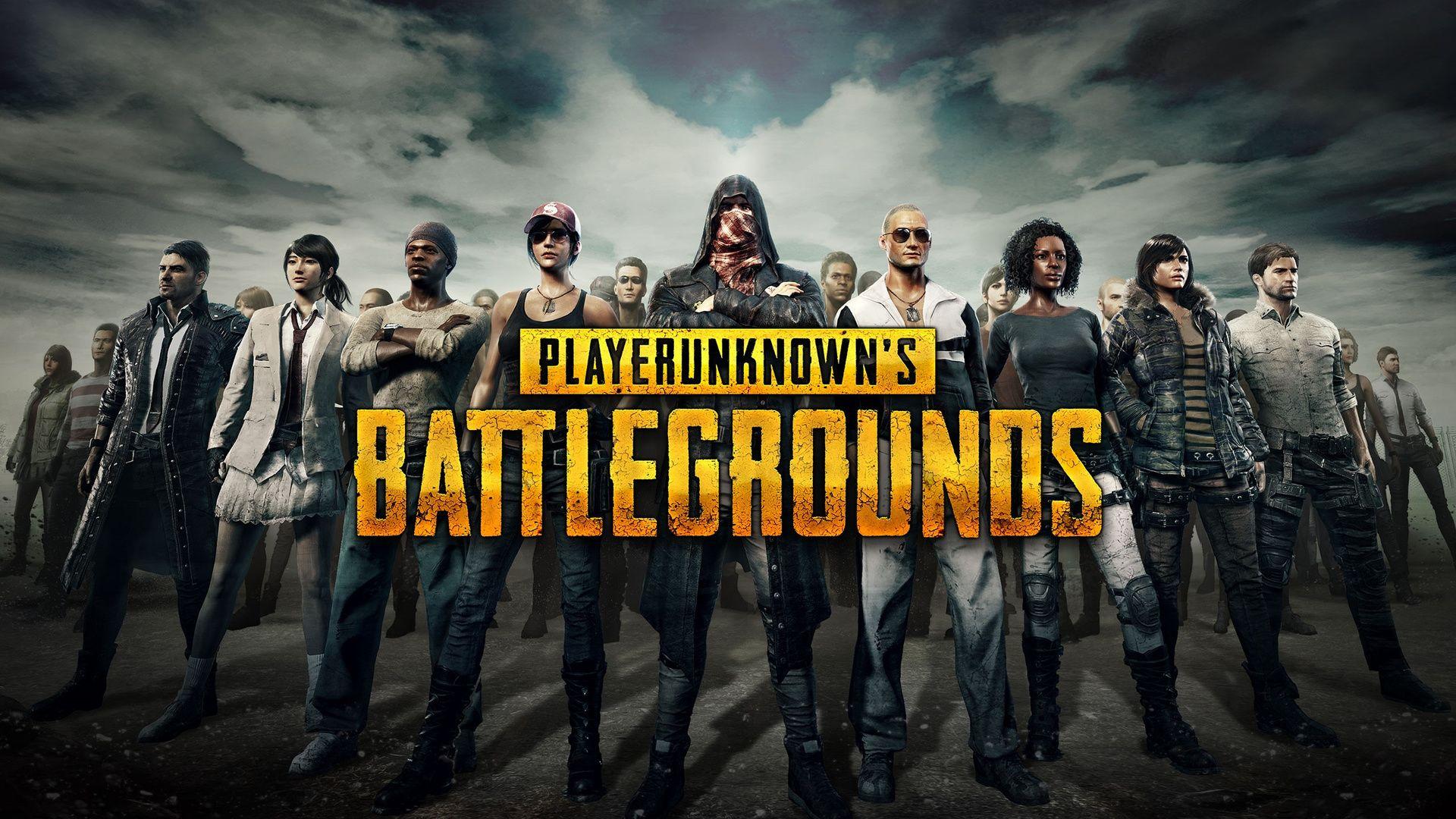 PlayerUnknown's Battlegrounds, also known as PUBG, is a multiplayer video game from the Korean studio "PUBG Corp" in the battleground style, or in simple words – "Battle Royal."
The game has a capacity of 64 players and is session-based. It is highly popular in the Asian region and has its analog on mobile devices in the form of a mobile application called PUBG MOBILE.
Between January 1 and July 1, PUBG was launched 87,145 times. The number of hours spent in the game is 5,690 hours.
№7 –

League

of

Legends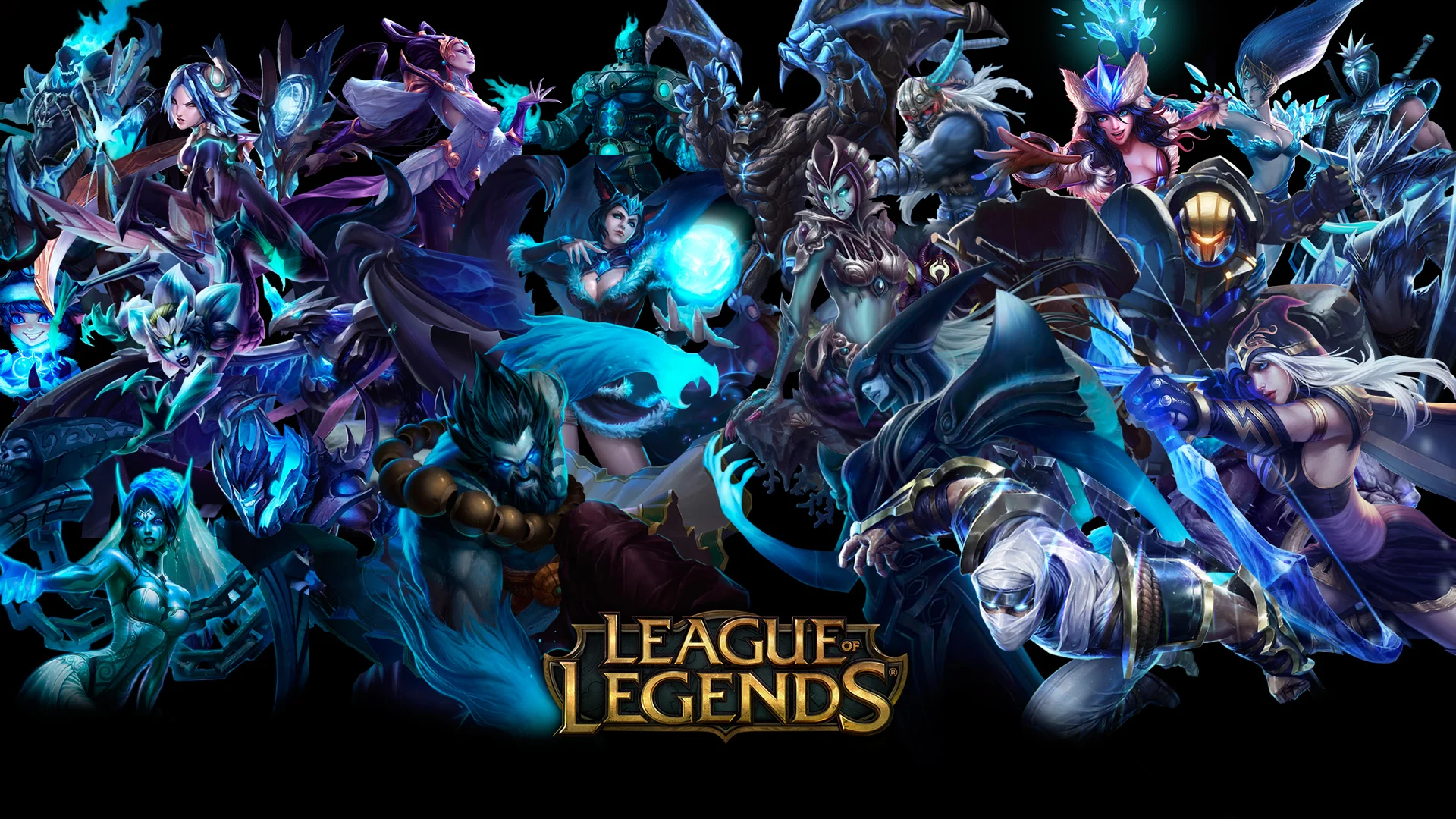 League of Legends is the most popular MOBA-style video game in China. More than 2 million users play this game regularly, and the player base has already surpassed the 150 million mark.
According to SENET data for 2023, LOL was launched in computer clubs 247,462 times. And the total number of hours played in this game is 6,702.
№6 –

Left

4 Dead 2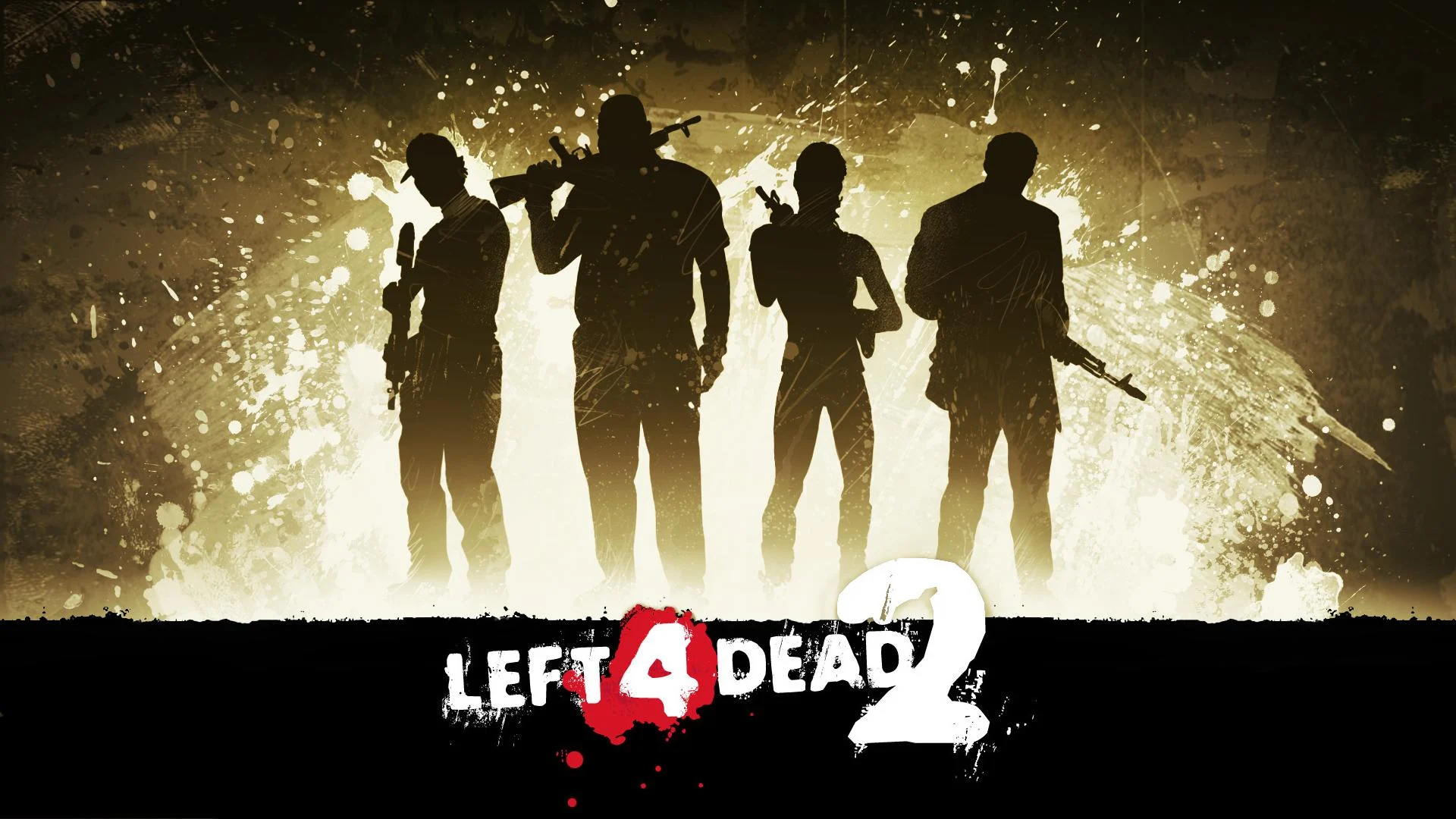 Unexpectedly, for many of you, the 6th place in our rating is occupied by the shooter of the 2009 year from Valve called Left 4 Dead 2. It is a co-op first-person shooter for 4 players whose goal is to help each other to survive against zombies.
For the year 2023, there were 118,852 sessions and 6,434 hours of total time in the game. Interestingly, this game is in the middle of the top 10 list in all regions where SENET provides its services as an esports venue management software, except Vietnam, where Left 4 Dead 2 is a bit not reached and is placed in the 11th place of the ranking.
№5 –

Fortnite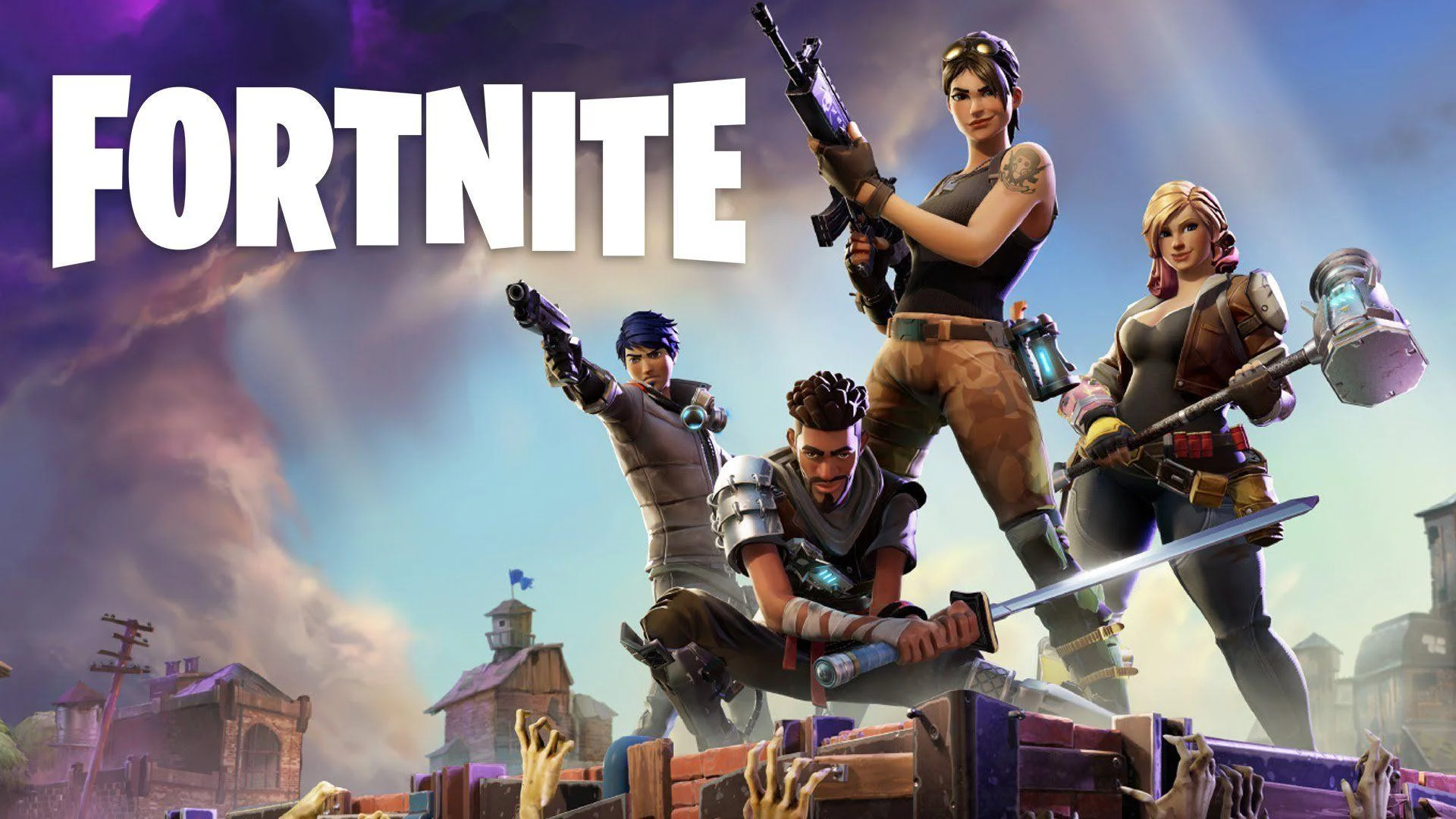 Fortnite takes fifth place in our ratings – a multiplayer survival game whose main feature is to collect resources and build various constructions. This game was the most viewed on Twitch in 2017, surpassing League of Legends and other famous competitive games.
According to our statistics, the Fortnite game has been launched 254,790 times in 2023, but the total number of hours played is only 4,880. It is a relatively small figure compared to other similar games.
№4 – Grand

Theft

Auto V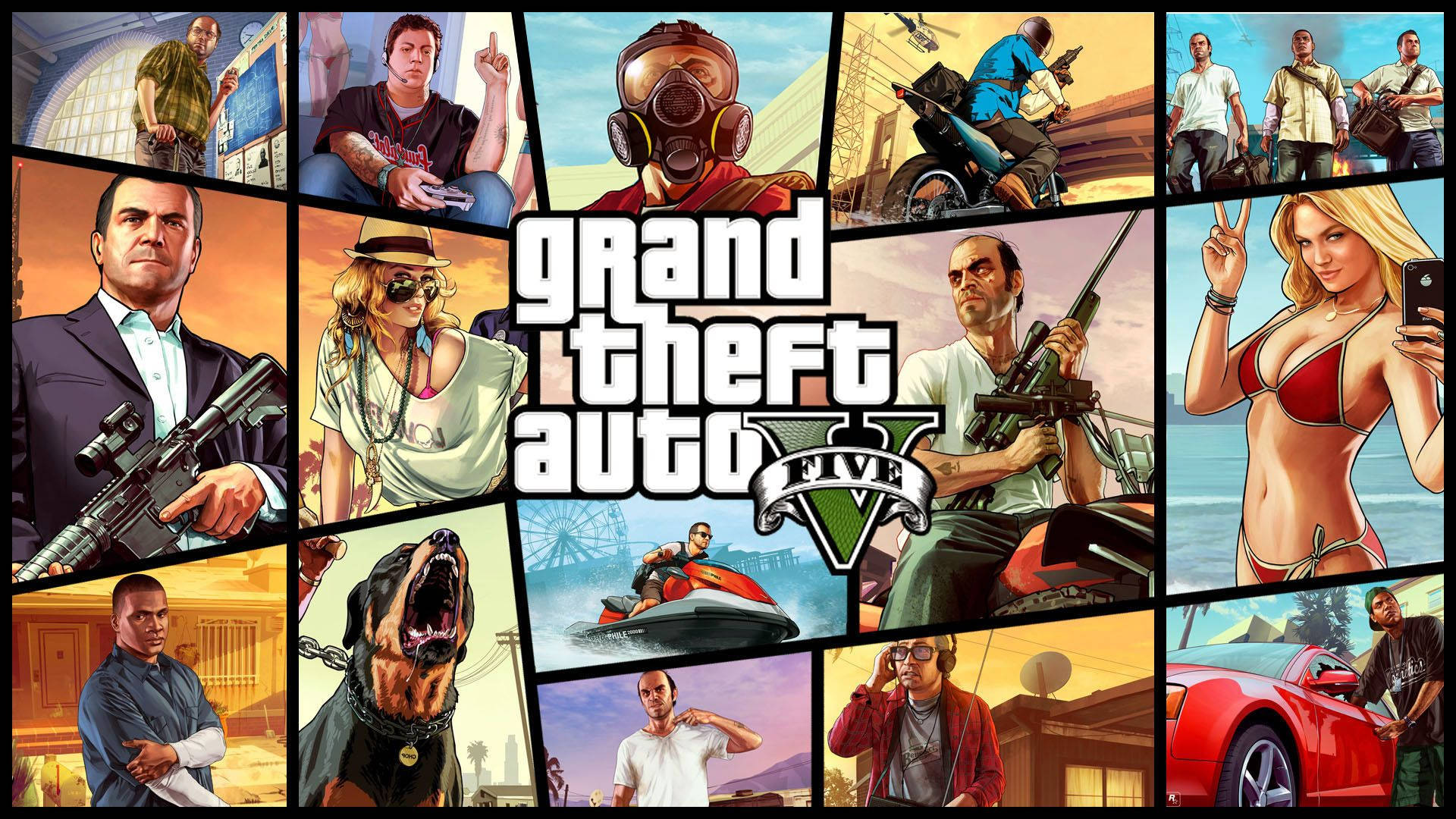 Many people remember GTA as one of the most popular games in esports venues and cybercafes. In almost every corner of the world, you could walk into an esports venue and spot someone playing Grand Theft Auto. It is an open-world adventure game with an optional online mode. The game has become so viral thanks to the ability to play GTA online and various modes.
In 2023, according to SENET statistics, Grand Theft Auto V has been launched 387,452 times, and the total time players have spent in the game is 6,344 hours.
№3 –

Valorant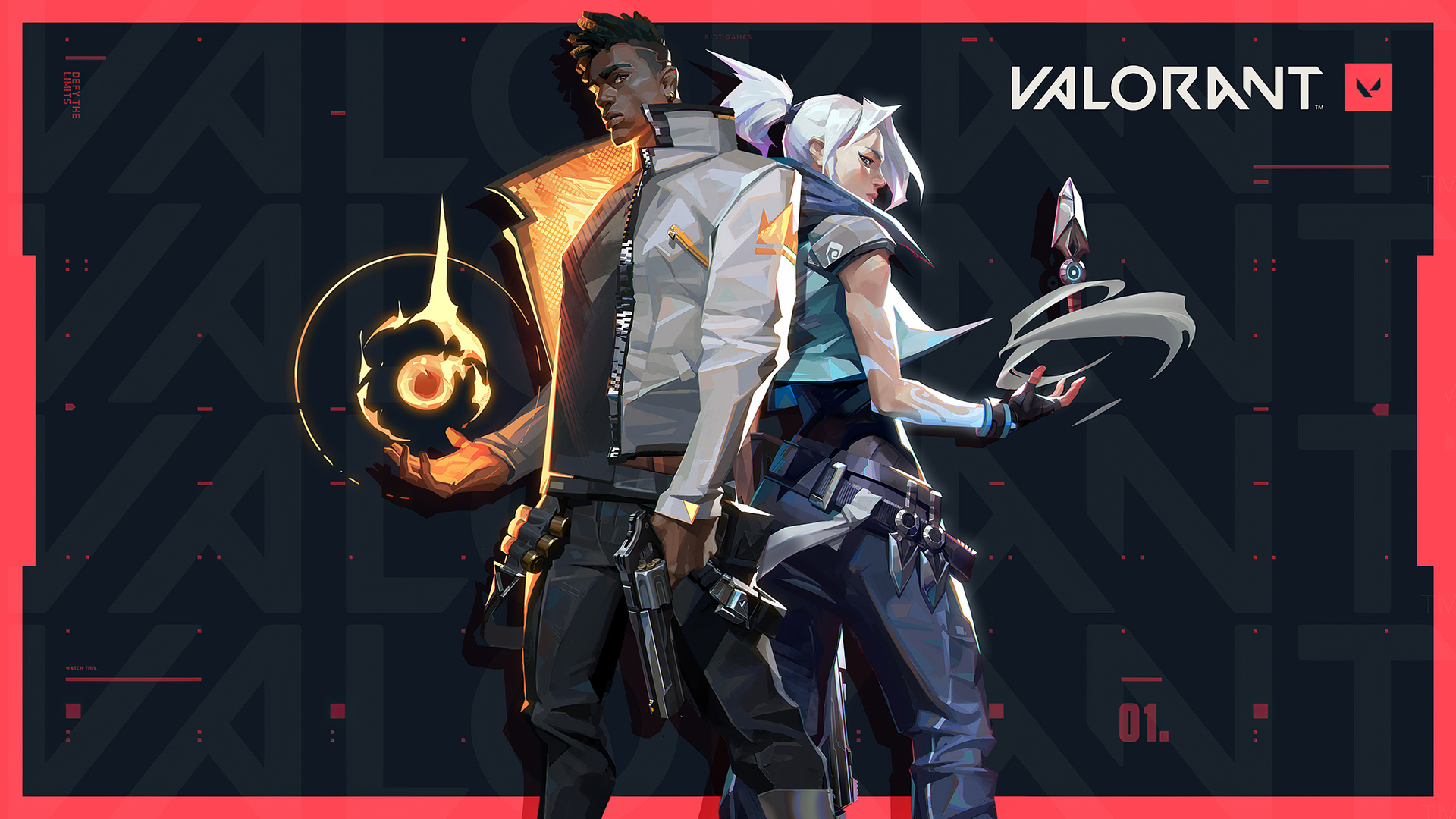 A multiplayer free-to-play first-person shooter, Valorant is one of the most popular shooters in the United States, Brazil, Turkey, the Philippines, Indonesia, and other countries across the globe. While in Central Asian countries and Europe, the game is not in such demand.
Nevertheless, according to SENET data, the Valorant game has been launched 467,941 times in cybercafes, although the number of hours in the game is only 4,963. It means that despite the large number of sessions, the duration of Valorant is insignificant compared to CS:GO. That's why it takes the honorable third place in our top 10 best video games of 2023 list.
№2 – Counter-Strike: Global

Offensive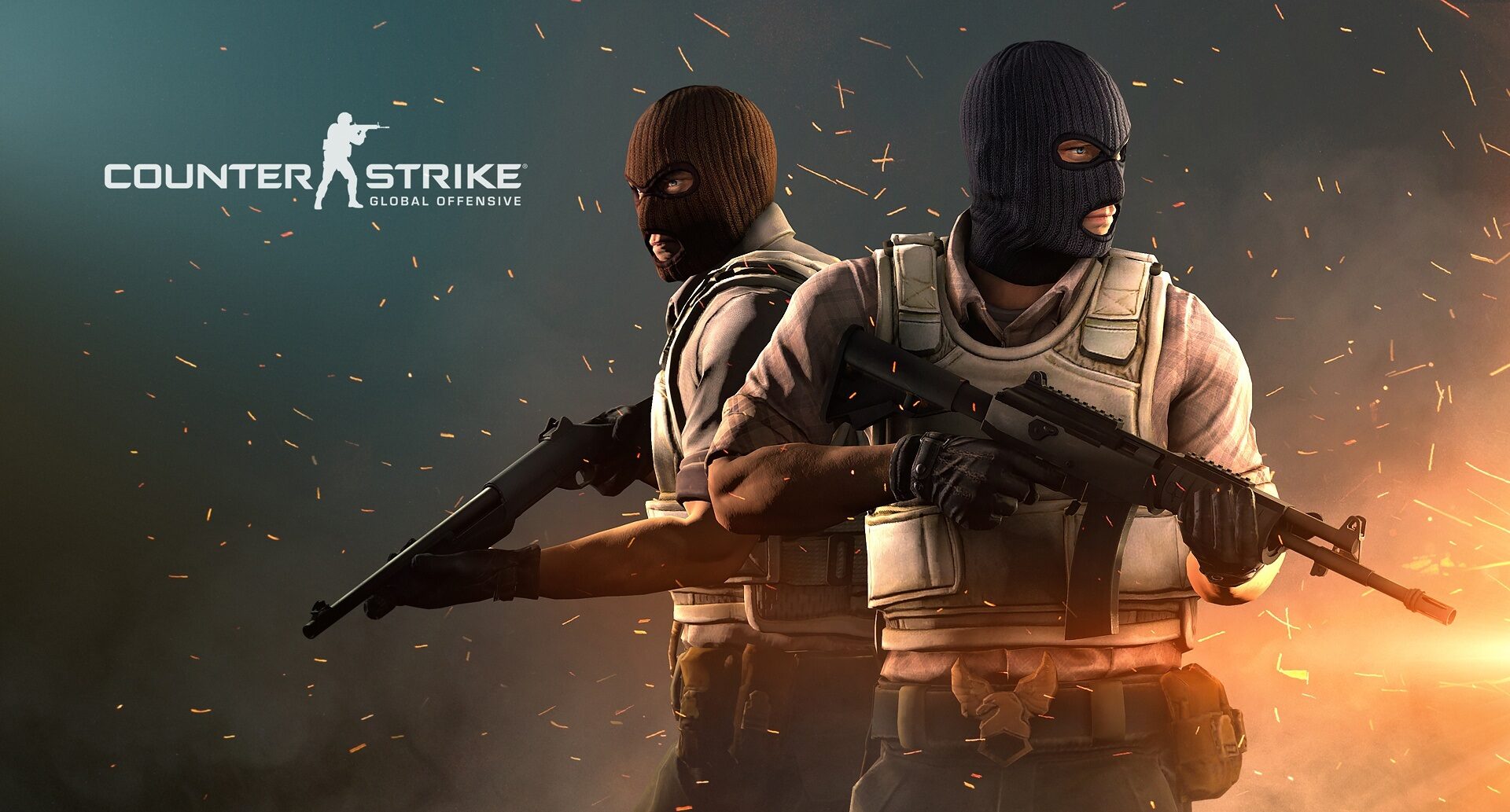 Definitely one of the most played shooters worldwide, Counter-Strike: Global Offensive holds second place in our ranking of the most popular video games in esports venues.
CS:GO is a multiplayer shooter. It is one of the most successful shooters and disciplines in esports and, unequivocally, one of the most viral video games in the world.
According to SENET statistics for 2023, Counter-Strike: Global Offensive has been launched 265,625 times, and the total amount of time in the game stands at 8,026 hours.
№1 –

Dota

2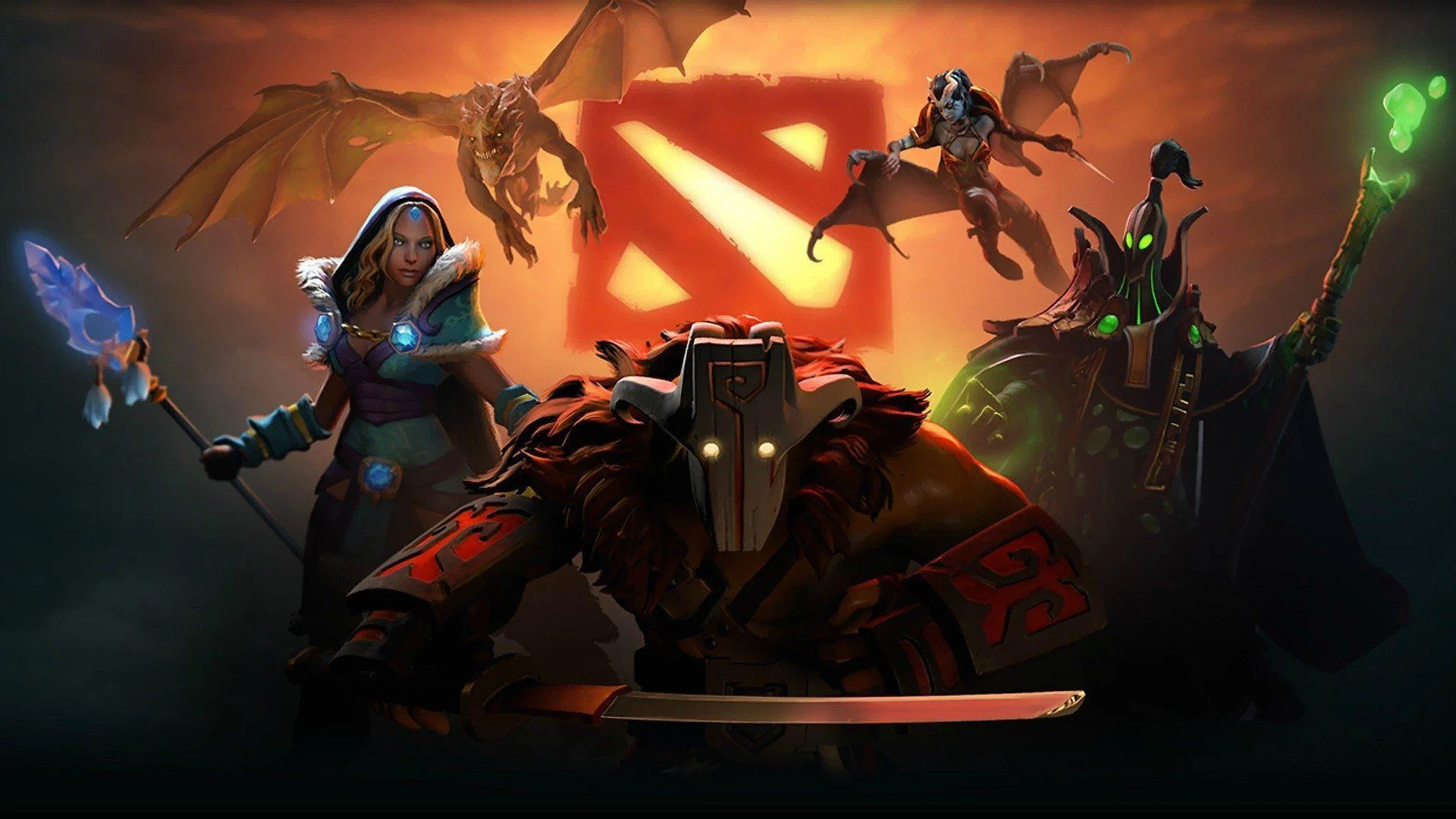 Dota 2 – a MOBA video game released in 2001, takes the top spots among the most popular games of this genre virtually every year. It is regularly played by an average of about 500,000 players worldwide, and in Steam, it is consistently included in the top 10 popular games.
The game "Dota 2" is both loved and hated by millions of players worldwide, and in our rating, it takes the honorable first place.
Based on SENET data for 2023, Dota 2 was launched in cybercafes  448,369 times, and the total number of hours played in this game is 19,475 hours! The gaming session time indicator is twice as much as CS:GO and significantly higher than the other games in our ranking.
Statistic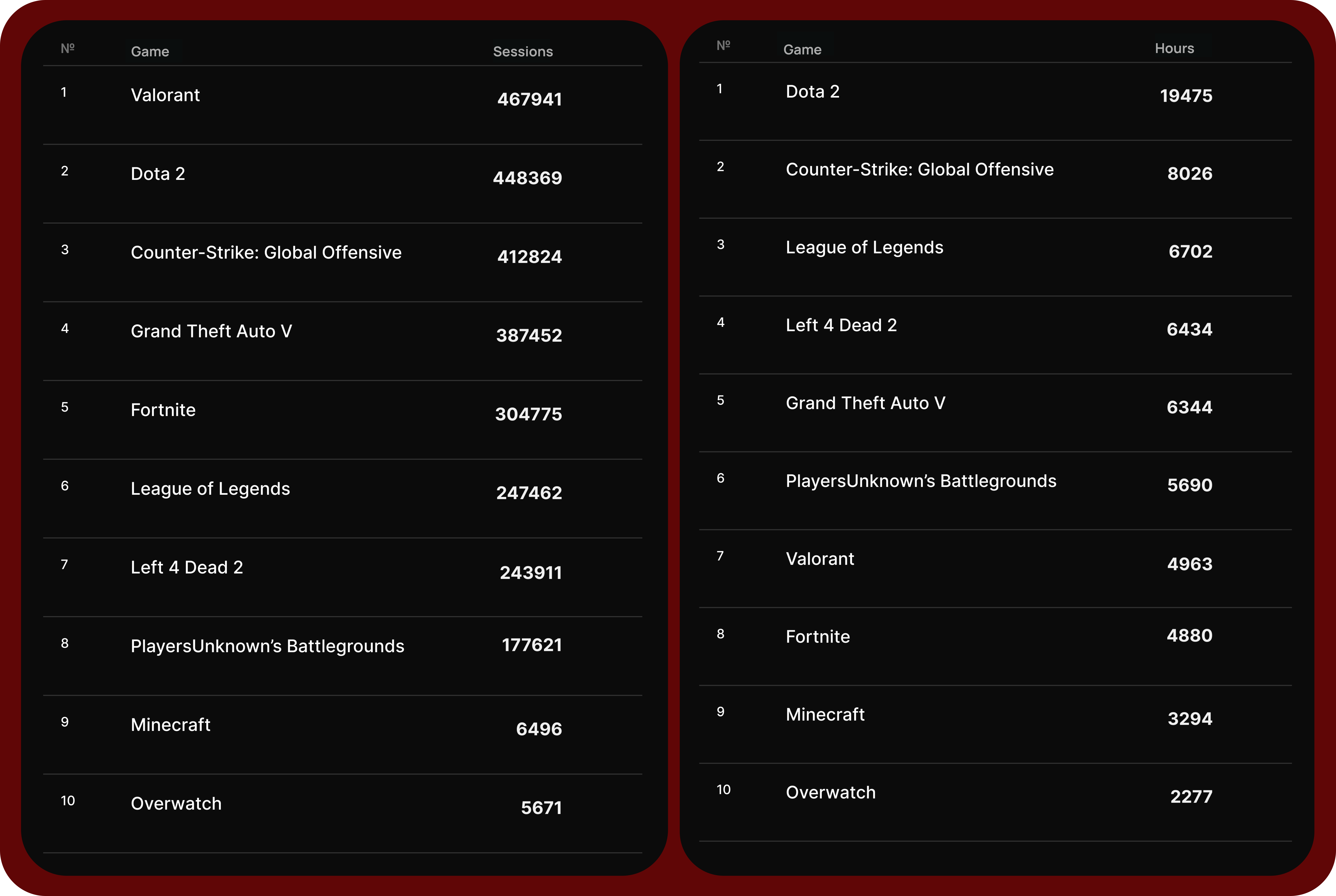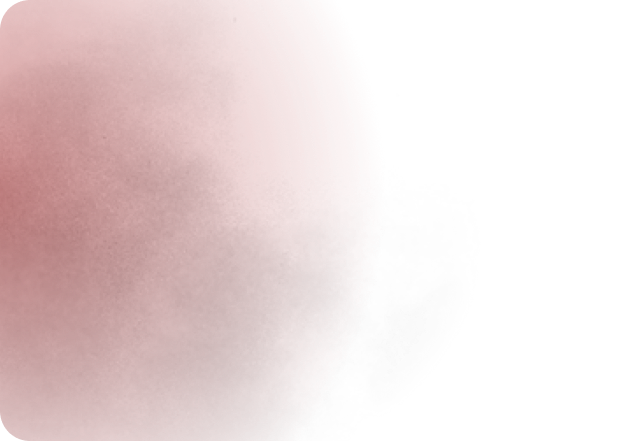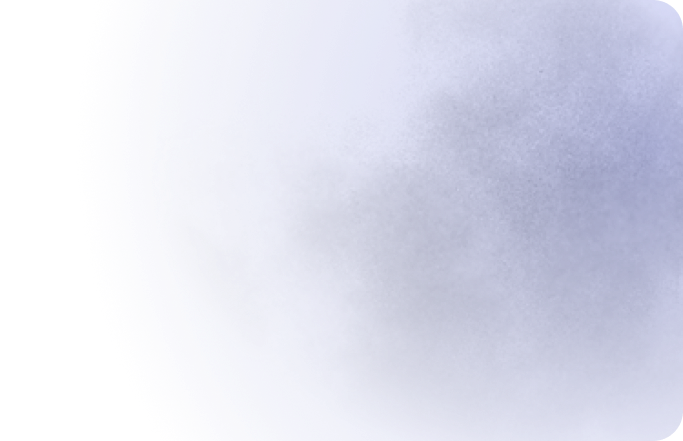 Try SENET for your gaming center
No-commitment free trial for 7 days. No credit card needed.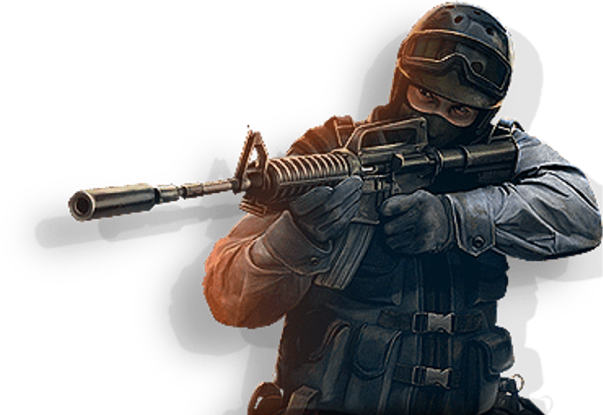 Summary
Our top 10 games are based on two primary metrics: the number of sessions and playing time between January 1 and July 1, 2023. Therefore, this list does not include all popular games.
I want to note two more games separately: World of Tanks and Cossacks 3.
The first is a team-based multiplayer online game where you must defeat the enemy team using armored vehicles and various tanks. World of Tanks is famous solely in central Asia (61733 sessions and 3381 hours online).
The second game is a once-popular real-time strategy (RTS) created in 2016 by Ukrainian studio GSC Game World. Cossacks 3 is one of the most popular games in Brazil (178,627 sessions and 4,985 hours online).
If you are wondering what was the most popular video games in the world for 2022, you can read it by clicking on the link.
I hope you found our new article valuable and informative, and the data obtained will help you analyze and choose the best games for your esports venue. Nevertheless, you should not rely only on dry statistics. Sometimes, it is enough to poll your visitors and discover their favorite games and hobbies.  
We wish you a successful business and only top positions in any rating!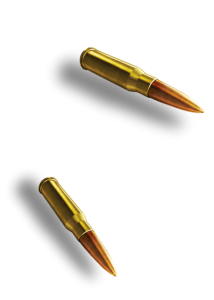 Stay updated with SENET
We'll keep you in the loop with everything good going on in the esport world